We have been supporting Chapman Group since 2007 and have provided all IT hardware, software and support during the last thirteen years and have lately migrated to Office 365. They like the idea of a fixed fee for remote support for their computers, servers, network and Office 365 environment and sleep soundly knowing that everything is monitored and backed up.
They also appreciate our consistent rapid response. On one occasion in high Yorkshire winds, their telegraph pole blew over, taking down their phone lines and internet connection. A Bandicoot engineer was onsite within a couple of hours with a mobile dongle to connect to their existing router. With this configured, we could connect their server and computers to the internet through the mobile phone signals. Their staff were back online within a couple of hours. In transpired that there would be a delay of up to two weeks before a new pole could be erected. Downtime for this length of time would have been catastrophic.
In these very strange times a few people and companies have stood up and shone like a guiding light and I would like to take this opportunity to thank Stuart and his team for the unrivalled support and guidance we have received recently in another 'our hour of need'.
Although we have worked with Bandicoot since 2007 they have always remained a silent partner, quietly working in the background supporting our servers, computer and backups and generally making sure everything runs smoothly and seamlessly on a daily, monthly and yearly basis.
When called upon Stuart has always been there 24/7 to stand up and offer an immediate response, not only monitoring servers, computers and systems but correcting the many problems and obstacles we have put in front of him before they become a 'real' issue.
Bandicoot have over the years gained the total trust and respect of everyone within our organisation, they are our long term partner for all our IT solutions, not only directing us through Sage, Office 365 both ongoing and during the migration of information but guiding us through our future IT planning.
Stuart's expertise has freed us from problems we have no real control over and this importantly has allowed the management team invaluable time to focus on the key daily challenges that do effect our business.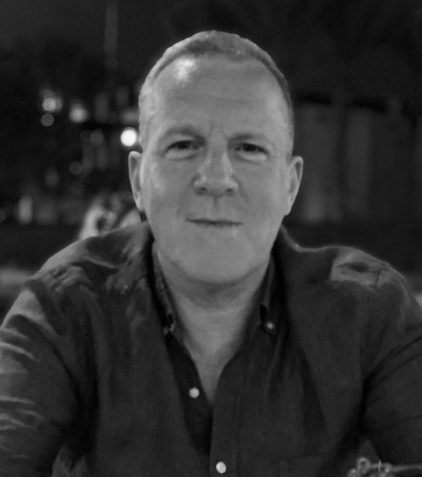 John Wright
The Chapman Group of Companies