Home
"Bandicoot are the perfect IT support partners for our business"
- Ed Banks, Banks & Lloyd (Shipping) Ltd
Looking for reliable IT support?
Our friendly Helpdesk Support Team are ready to take your calls.

All of our Technicians are qualified to industry standards and are dedicated to supporting our clients to resolve all IT issues as quickly as possible.

If IT plays a crucial role in your every day operations, you need a secure, scalable, reliable IT support service.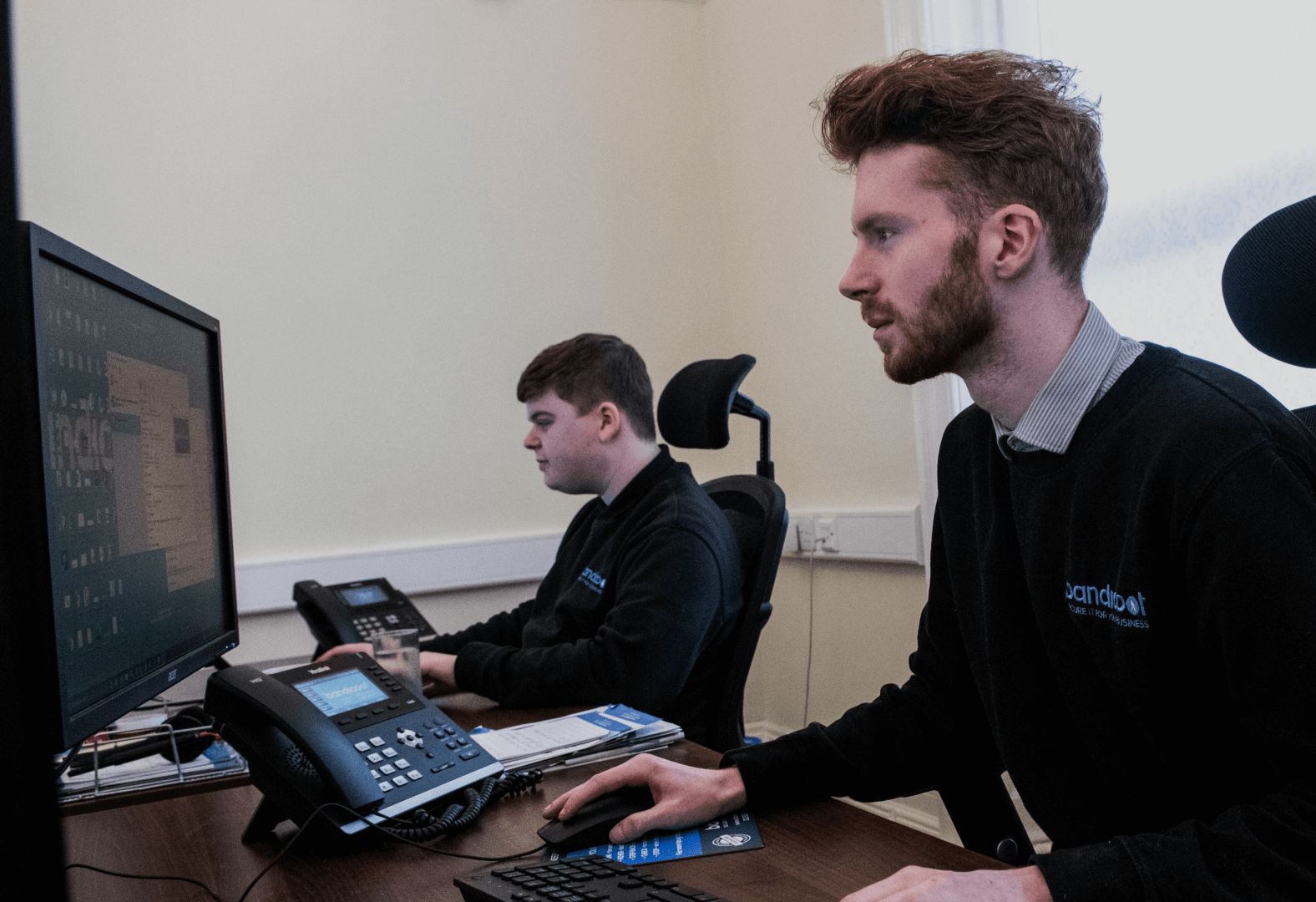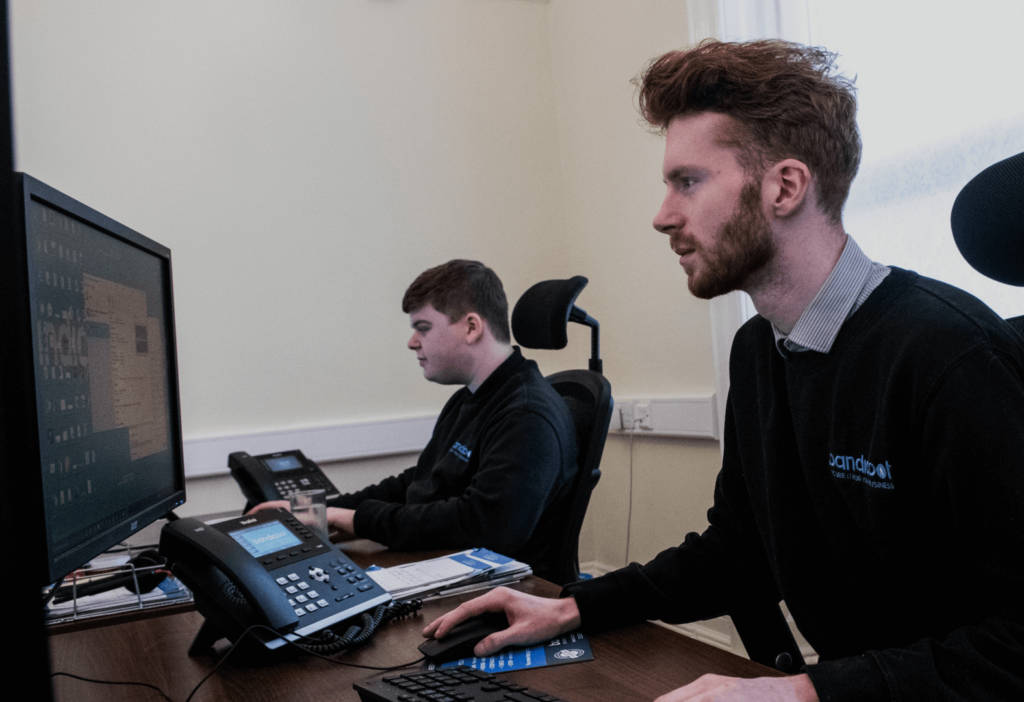 How we help businesses like yours
We partner with SMEs to manage and enhance their IT infrastructure, taking away the pain of supporting IT systems and freeing up your team to focus on their day-to-day jobs.

We're an extension of your business, a team that shares your challenges and cares about fixing them.

That's why clients choose and stay with us.
How we keep your business protected
Find out which of our amazing and affordable IT support packages best suits your business:
Worried about the impact of technical down time on your business?
Keeping your computers healthy and safe, whilst you get on with running your business.
Frustrated with IT issues stopping you growing your business?
Making life easy and giving you a competitive advantage.
Concerned that cyber attacks or data loss could harm your business?
Giving you peace of mind that your IT and data is looked after by experts.
"Although we have worked with Bandicoot since 2007 they have always remained a silent partner, quietly working in the background supporting our servers, computer and backups and generally making sure everything runs smoothly and seamlessly on a daily, monthly and yearly basis."


Bandicoot have done an excellent job of our migration to Azure, our recent office move and a move to a new hosted VoIP platform. I highly recommend Bandicoot to manage your Azure migration and whole IT infrastructure. I can speak for the whole Management Team and say that Bandicoot are the perfect IT Support Partners.
"Having been let down by our previous I.T. support company, I've found Bandicoot to be a complete breath of fresh-air. They have been extremely competent, helpful and responsive to all our challenges and on the back of that, I'm committed to including Bandicoot in all our forthcoming & future I.T. Projects."