Stuart's Story
When I was 10 my Dad bought our first home computer, a Phillips G7000. My brother and I wanted an Atari. It was slow, badly designed and outdated. I was crushed with disappointment. I think this experience contributed to a lifelong interest in technology and a passion to help people buy and maintain decent computers!
My first job was in Software Development in Manchester. After a year I applied for a job on the IT helpdesk at Greater Manchester Ambulance Service. I was there I met my wife Anna, working in HR and studying for her post grad.
Four years later and I had an impressive portfolio of software development, helpdesk and general IT support experience. I took a promotion with Poptel Technologies. After a massive learning curve and four plus years specialising in server management, I built and was managing the Internet's top level domain .COOP!
In 2003 Poptel begun to make redundancies and what remained of the Company was sold. I was literally the last technical man standing. Somehow I walked away with contracts to look after the hosting infrastructure for the global top level domain .COOP and all their hosting environment.
I set up Bandicoot Limited in 2004, the day we found out my wife was pregnant with our son. I managed the domains etc. for the new company and began to provide IT support to small and medium sized businesses from home for the next 5 years.
My wife joined me part time in 2007 doing office support and marketing and we moved to a small rented office in Bacup. In 2010 we moved into the Business Centre at Northbridge House, Burnley. Recruiting our first IT Technician Tom in 2014 was also really good for us. Tom very soon became a first-class IT technician.
In 2016 we moved into our own premises, Fern Bank Business Centre which we bought as a renovation project and investment with my Dad (he had a lot of making up to do after the Phillips G7000). But seriously, we are very grateful to my parents for believing in us. We continued to grow steadily, and pretty soon Tom was managing our team of three IT Technicians, all experts in their own right.
We believe the secret to our success is that our values are closely aligned. Myself, Tom and Anna get along really well as a Management Team. We were all brought up to consider other people and that hard work is the way to solve most problems. This has helped us to create a business culture of listening to clients, working hard and staying focused through the tough times.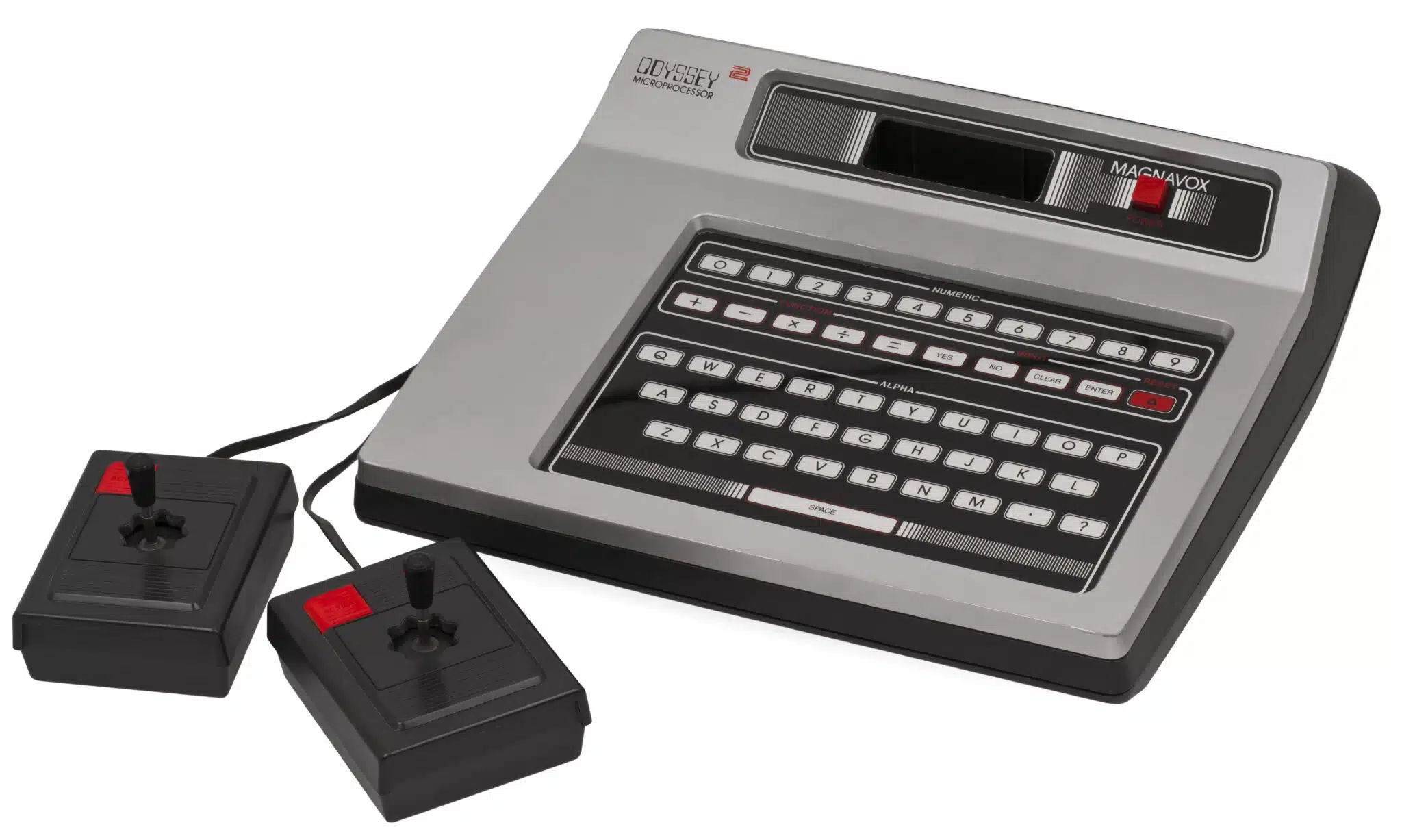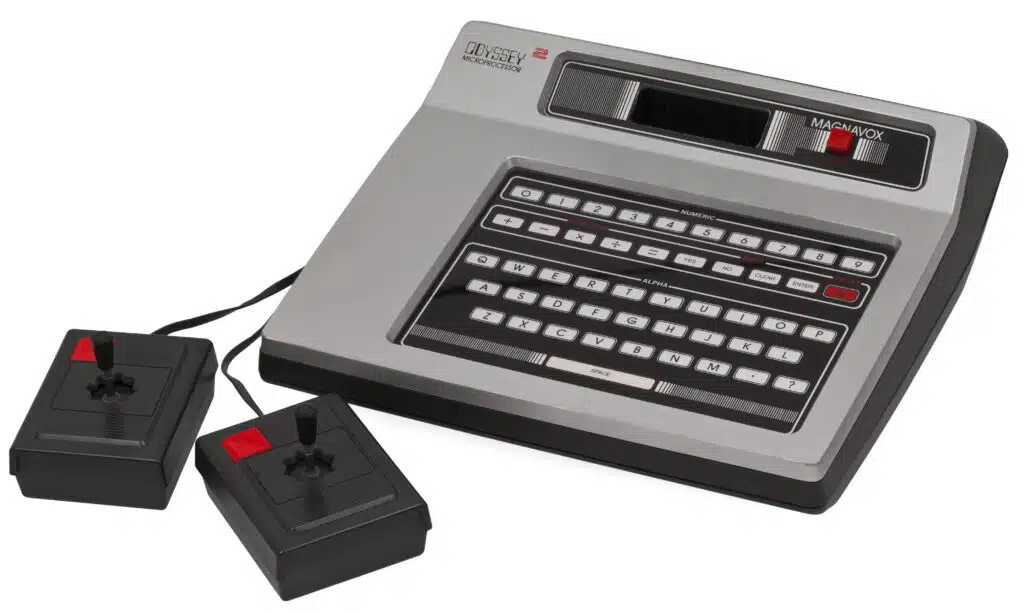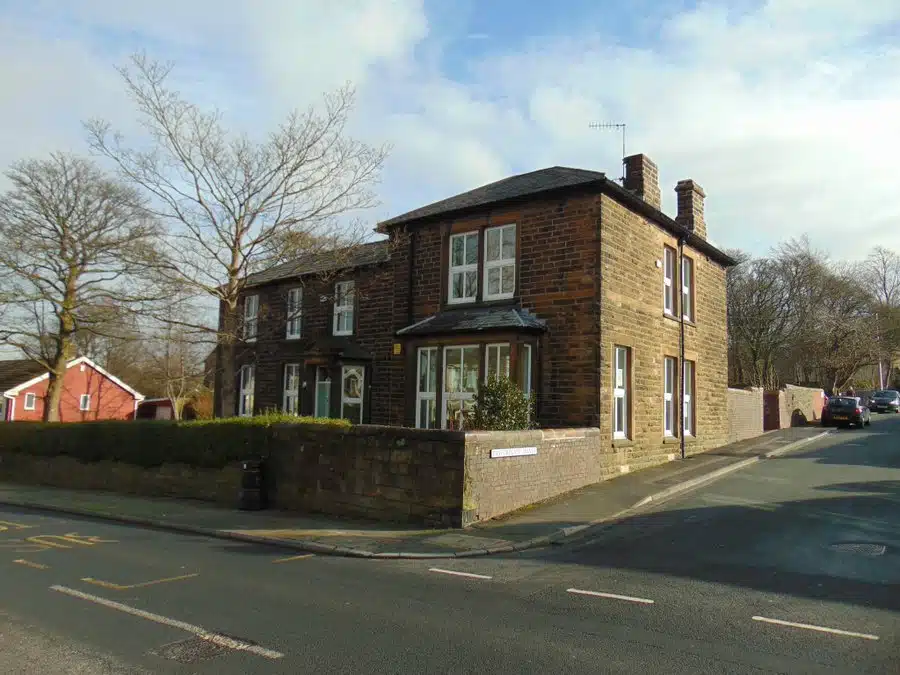 Read more about the Bandicoot team