VoIP Hosted Telephony
Communicate securely, productively, and efficiently from anywhere
More and more companies are moving away from classic phone systems, transitioning to a hosted VoIP solution that can leverage all the benefits and features that cloud-based telephony offers.

We can provide your business with a reliable and secure telephony system, allowing you to communicate from anywhere with an internet connection.
SIMPLIFYING YOUR PHONE SYSTEM
VoIP or Voice over Internet Protocol is a type of phone system that uses your internet connection to make and receive calls, rather than traditional landline phones.

VoIP is more secure, better quality and has more features than traditional phone systems.
BT are switching off their classic phone lines in 2025
In 2025 BT will be switching off their analogue telephone lines. All customers will need to have moved to a digital service by then.

As VoIP is a digital service, it is not affected by this change. If you are still using a classic telephone system, we recommend you switch to a digital service as soon as possible.
Stuart and the team at Bandicoot have done an excellent job of our migration to Azure, our recent office move and a move to a new hosted VoIP platform.
Banks & Lloyd (Shipping) Ltd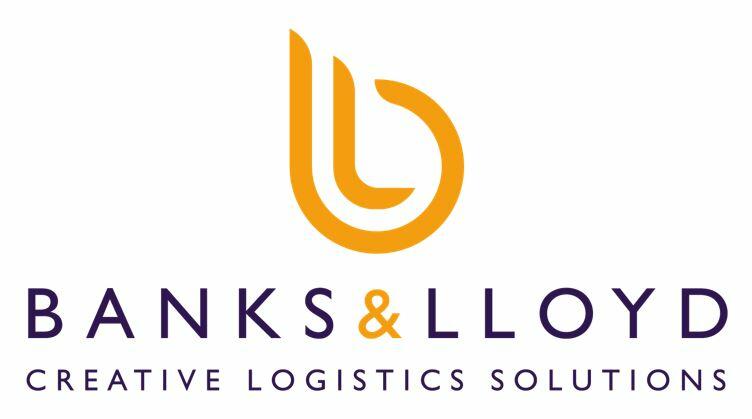 Book a meeting with Stuart to discuss your transition to VoIP.