SoGEA Broadband Lines
Upgrade to a new SoGEA line to save money and future proof your business
SoGEA stands for Single Order Generic Ethernet Access. SoGEA lines provide fast Internet speeds of up to 80Mbps and greater stability than copper phone lines. With SoGEA, there is no need for phone line installation, so monthly costs are reduced. The new lines use the same infrastructure and have the same availability allowing businesses to easily switch from their traditional services to SoGEA lines.
BT are switching off their classic phone lines in 2025
In 2025 BT will be switching off their analogue telephone lines. All customers will need to have moved to a digital service by then.

SoGEA lines are not affected by this change. We recommend all businesses with classic lines upgrade to SoGEA lines as soon as possible.
Stuart and the team at Bandicoot have done an excellent job of our migration to Azure, our recent office move and a move to a new hosted VoIP platform.
Banks & Lloyd (Shipping) Ltd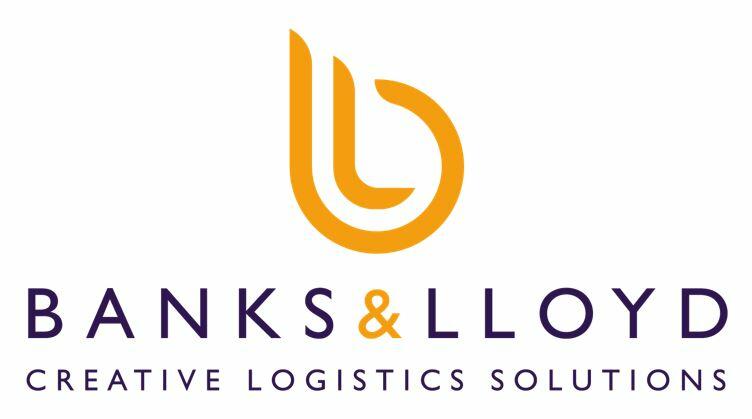 Book a meeting with Stuart to discuss your transition to a SoGEA line.