Azure Virtual Desktop
Empower your staff with fast, reliable and secure virtual desktops
Modernise your IT infrastructure by switching to Microsoft Azure Virtual desktop with Bandicoot! We can provide a full migration service from your existing on-premise systems to a fully cloud based network.
What is Azure Virtual Desktop?
Azure Virtual Desktop or AVD is simply a collection of devices and services in the cloud. Your computers, servers and your network can all be hosted in the cloud rather than in your office.

Hosting in the cloud allows your business to run from anywhere. Remote or hybrid workers can work with the same efficiency as workers in the office.
How secure is Azure Virtual Desktop?
We treat the security of your virtual desktops very seriously. While users with Azure Virtual Desktops can log in to their desktop from anywhere, we have multiple layers of authentication in place to prevent any unauthorised logins.

Your Azure environment is also backed up nightly to a secure, offsite location.
Azure means that we can now offer hybrid working to staff and have confidence that they are empowered to work just as efficiently at home. No frustrating tech issues and complicated set up arrangements. Each member of staff has their own profile saved on server which comes up instantly when they log in. This means that all staff work on the exact same environment regardless of where they are. Even staff working from more remote areas with poor internet connection can work directly on their profiles via a 4G mobile. This includes our offices in Valencia, Spain. They have joined us on Azure, and we all work from the same data set which again increases efficiency and reduces costs!
Banks & Lloyd (Shipping) Ltd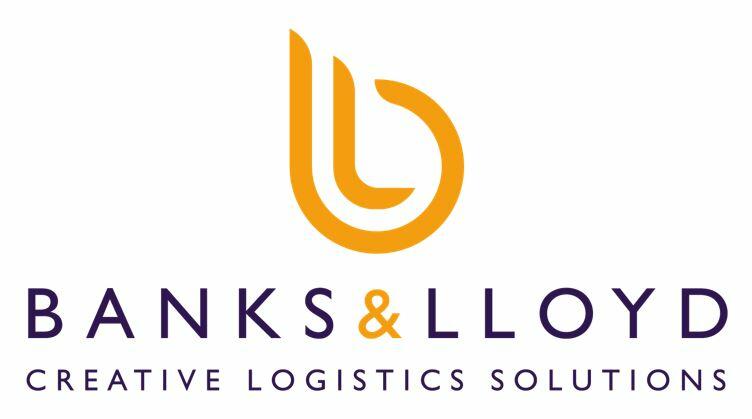 Book a meeting with Stuart to discuss how Azure Virtual Desktop can help your business.