IT Support
"Bandicoot provide the ultimate IT support for our business ..."
- John Wright, The Chapman Group of Companies
You can expect a proactive service where everything runs smoothly. We have a mature IT infrastructure and are so confident in our service that we provide guarantees with our packages.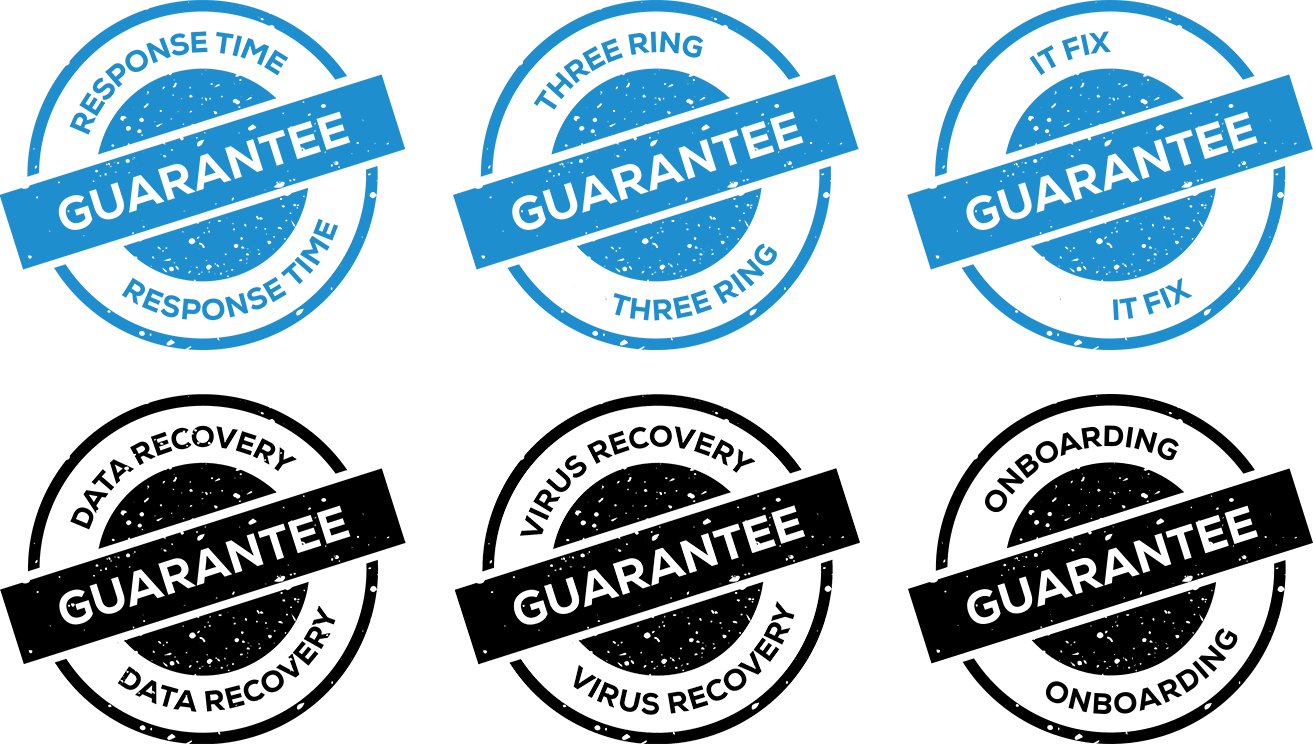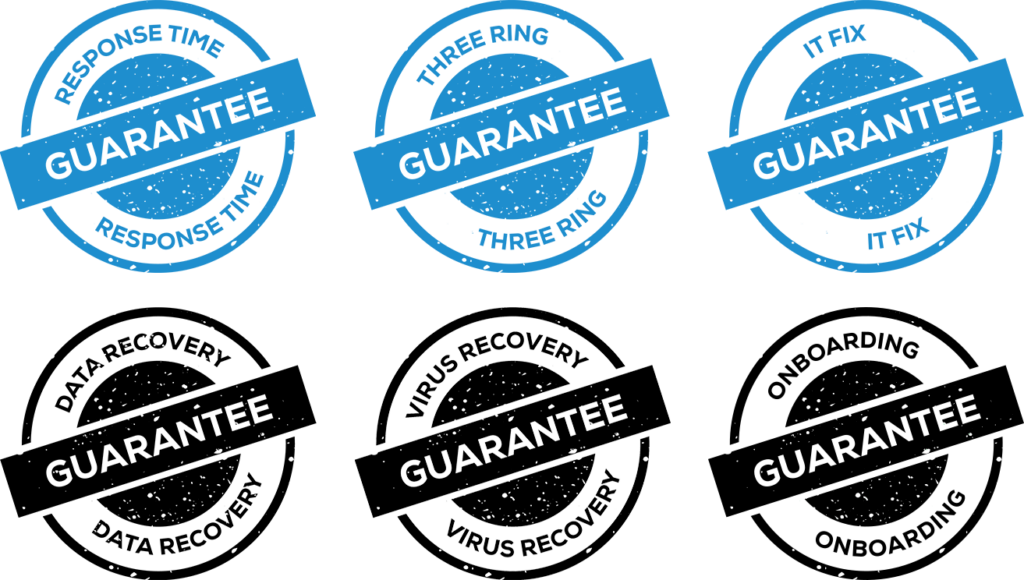 Choosing your IT support package
It's important to choose the right package for your business needs.

Why not get a quote here or book a discovery call with us to find out exactly how we can help your business!
Monitoring your computers and ready to help
Unlimited remote helpdesk support
The complete IT support package
Leave your IT security to us
Our Peta package offers the reassurance that your IT security has been professionally audited. We are so confident in our IT Security audit and security practises, that we provide a Virus Recovery Guarantee and Data Recovery Guarantee as standard.

You can rest assured that your Microsoft 365 emails, calendar and data are all securely backed up!
Are your staff cyber safe?
"The booklet provided to our employees to help them recognise Cybercrime was invaluable, a handy guide full of excellent tips providing straightforward and practical information in a quick and easy to read format.  The section on phishing emails was particularly beneficial and the mouse mat that accompanied the booklet is a constant reminder of what to look out for – practical and preventative – a great combination."

– Debbie Ellison, M Chapman & Sons Textiles Ltd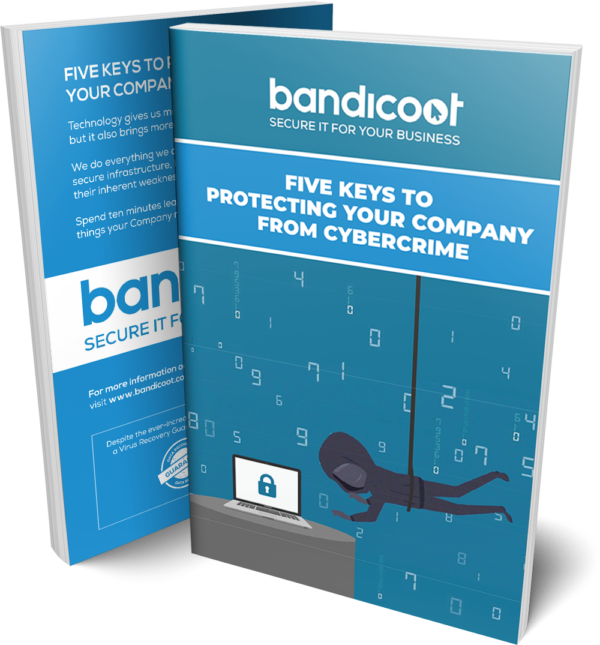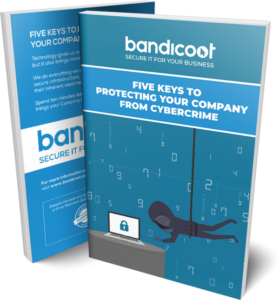 Having been let down by our previous I.T. support company, I've found Bandicoot to be a complete breath of fresh-air. They have been extremely competent, helpful and responsive to all our challenges and on the back of that, I'm committed to including Bandicoot in all our forthcoming & future I.T. Projects. I have been reassured by the level of support provided by Bandicoot to date. It helps me to sleep at night so on this basis, I am happy to personally recommend Stuart and his team to you too.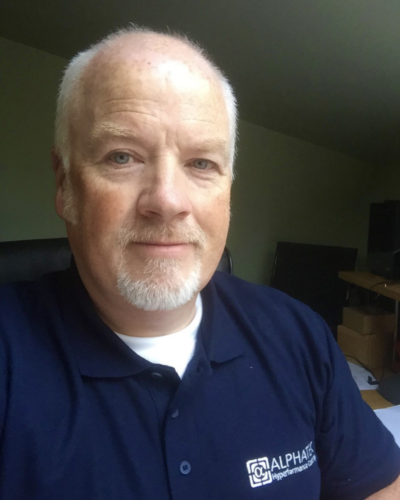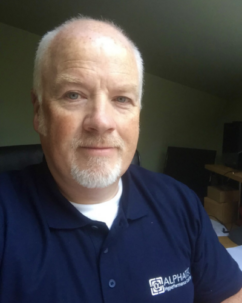 Get an instant quote or book a meeting with Stuart to explore our IT support services.