Environment & Community
We are members of Burnley Bondholders which is a partnership between Burnley Borough Council and private companies within Burnley and surrounding areas, dedicated to raising the prosperity and profile of the borough. We share the bondholders passion about Burnley, and enjoy meeting for a coffee at regular networking events.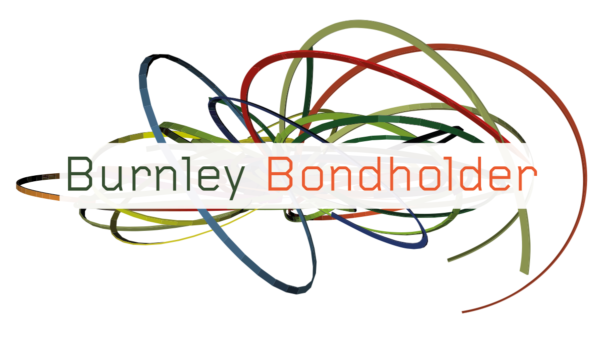 AT THE HEART OF WHAT WE DO
Here we are at a Bondholder event in August 2023 with the Mayor of Burnley Cosima Towneley in The Great Hall at the Landmark, Burnley's first Grammar School. The great Hall dates back to 1873 and like the rest of the building it has been beautifully restored by Mark Crabtree OBE, providing a vibrant hub for entertainment, events and business.

We love being part of a town that celebrates our enterprising culture and values our heritage buildings.
Protecting our Environment
The IT industry can have a positive environmental impact, for example through remote working technology, but it also has a negative impact, e.g. the manufacture and disposal of hardware. For many years we have been trying to compensate by donating a proportion of profits to tree planting schemes that offset our environmental impact.

We have paid for a tree to be planted EVERY MONTH for each website hosting and maintenance package we provide. We have more latterly extended this to a tree to be planted EVERY MONTH for every IT support package we provide.
Trees planted so far this year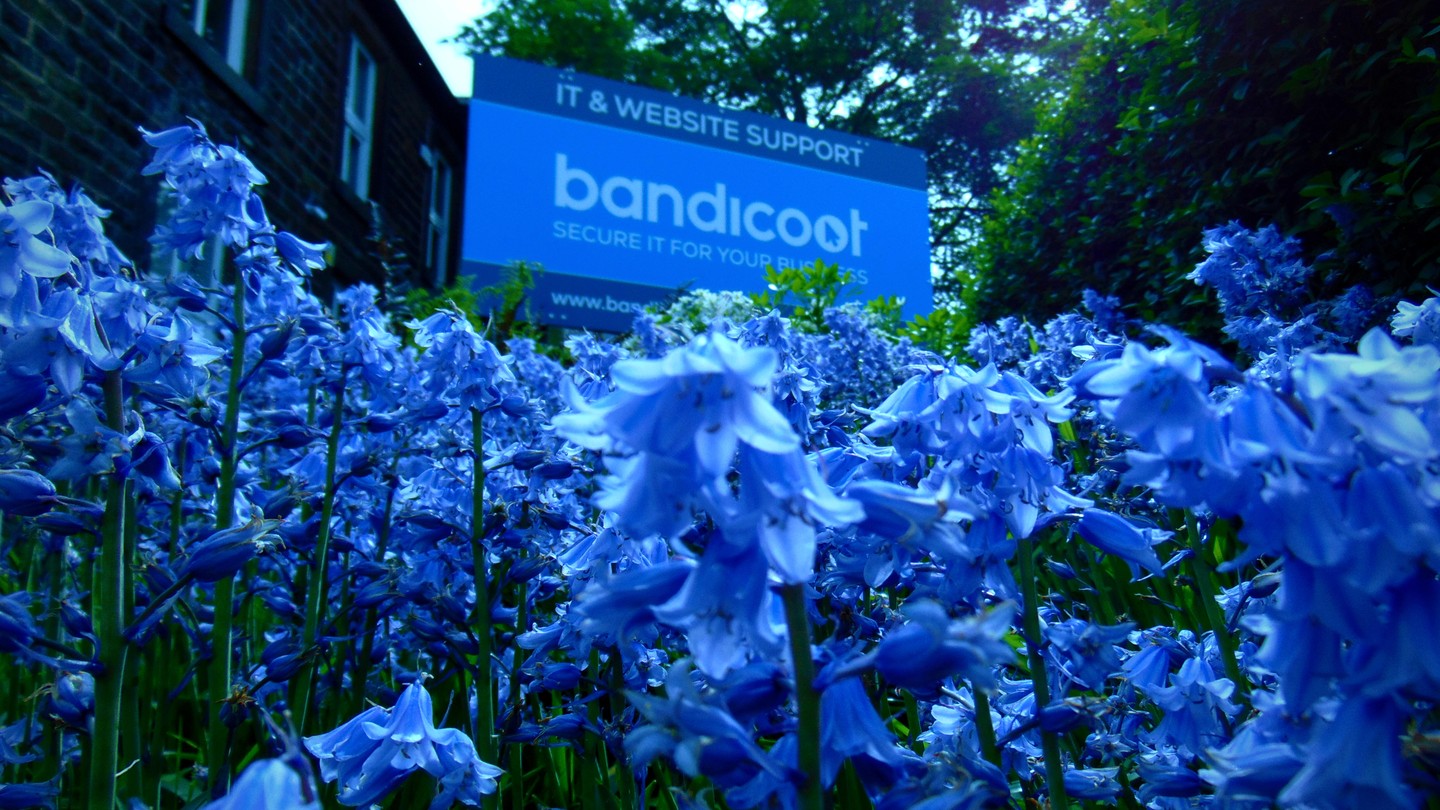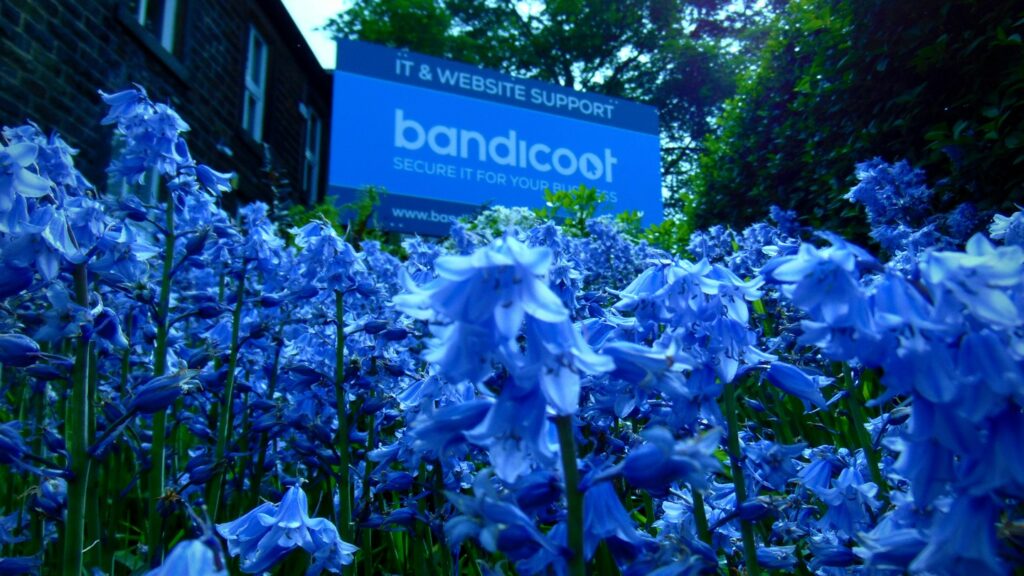 Other ways we try to compensate the environment impact of our activities and industry are:
Considering the environmental impact of the purchasing decision we make and select suppliers with the best green credentials where possible.
Providing IT services to our clients using sustainable energy wherever possible.
Ensuring that our recycling facilities are fit for purpose and used appropriately by staff both personally and for recycling packaging from IT equipment.
Sending all retired IT equipment to be recycled by specialists.
Encouraging biodiversity on our grounds through our wildflower garden, bird and bug boxes, and by not using any herbicides or chemicals.
We have also committed to the achievement of ISO14001 in our Business Strategy including the creation of a robust environmental management system to enhance our compensation towards the environment. To see our Full environmental policy click here.