About Us
Ten reasons why Bandicoot is the obvious choice for your IT Support
How do you know you can trust us to be your IT Support Provider?
We deliver IT services to over 200 businesses, typically based in the Northwest that have between seven and seventy computer users. We provide IT support packages, proactively monitor our clients' systems and fix many things before the client even knows they're broken! We also provide helpdesk support for IT issues and answer 99% within three rings!
The main industries we serve are:
• Engineering
• Distribution
• Logistics
• Accountancy services
Our small team of technical experts are based in our own premises and overseen by Stuart (aka Mr Bandicoot) the man who started it all in 2004. Read more about Stuart's story here.
As you would expect from anyone with his technical genius, Stuart is a classic introvert, so we try to keep him in the background until we need his expertise. Tom handles all things operational and manages our team of friendly IT Technicians. Anna leads on business strategy, marketing, compliance, health and safety and all things HR.
We would love to chat about getting the most from your IT, whatever industry you work in!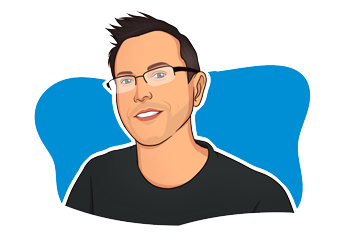 Stuart
Managing Director (& Mr Bandicoot)
Stuart is Mr Bandicoot, the man who started it all, and our inspirational guru for all things IT-related.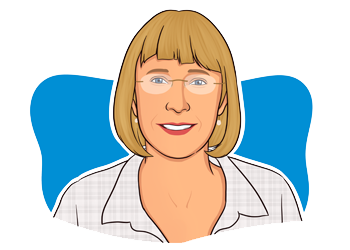 Anna
HR Manager and Head of Marketing
Anna is fully CIPD qualified and does Bandicoot's HR and Marketing; she also leads on Business Strategy.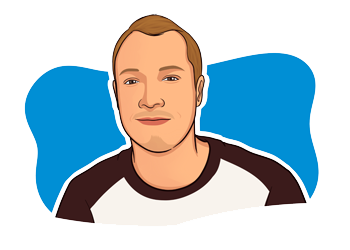 Tom
Operations Manager
Tom is responsible for ensuring the operational side of the business runs smoothly.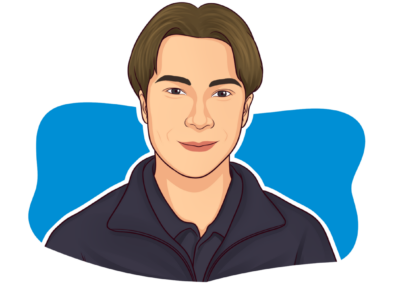 Jamie
IT Technician
Jamie's role is to support clients with IT issues, edit and fix websites, and install PCs.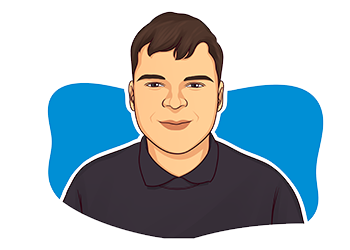 Sean
IT Technican
Sean's role is to support clients with IT issues, fix laptops, greet clients and install PCs.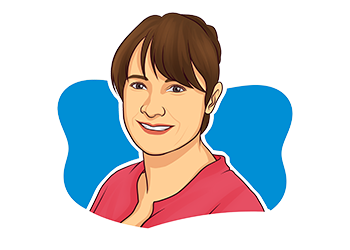 Karin
Accountant
Karin balances the books and does all the usual clever things that accountants do.
Partnering with businesses, supporting them to work more efficiently, through effective use of Information Technology.
As an Engineering SME founded in 1993, we have always been imaginative with our use of I.T. within the business. Our systems touch every corner of the operation and it's imperative that they always run reliably. Keeping them in good shape can be challenging. I have worked closely with Stuart on everything from asset & system logging & documentation, hardware maintenance, disaster recovery planning, data backup, configuration, software solutions, database design & development, CCTV and communications etc.

Having been let down by our previous I.T. support company, I've found Bandicoot to be a complete breath of fresh-air. They have been extremely competent, helpful and responsive to all our challenges and on the back of that, I'm committed to including Bandicoot in all our forthcoming & future I.T. Projects. I have been reassured by the level of support provided by Bandicoot to date. It helps me to sleep at night. I am happy to personally recommend Stuart and his team to you too.
Alphatek Hyperformance Coatings Ltd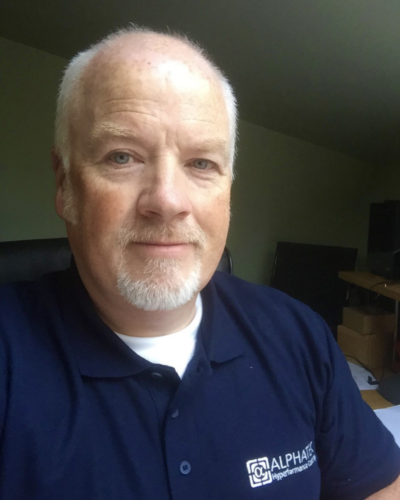 Now you know us, let's get to know you?
BANDICOOT IN THE COMMUNITY