Cyber Pack
WORRIED ABOUT A CYBER ATTACK ON YOUR BUSINESS?
Enter your details and we will send you your Cyber Security booklet or include your address and receive the FREE cyber security pack including the booklet, a mouse mat, coaster and other Bandicoot goodies!
ORDER YOUR FREE SECURITY PACK NOW!
Written in plain English, this booklet provides 5 quick and easy ways to drastically reduce the risk of a cyberattack on your company.
By signing up, you are giving permission to add your details to our
marketing database and send you more useful information such as:
• The Risk of Cybercrime for Small Businesses
• Good IT Security
• Understanding Cybercrime
• Becoming A Human Firewall
Avoid the stress, disruption and potential costs of cybercrime!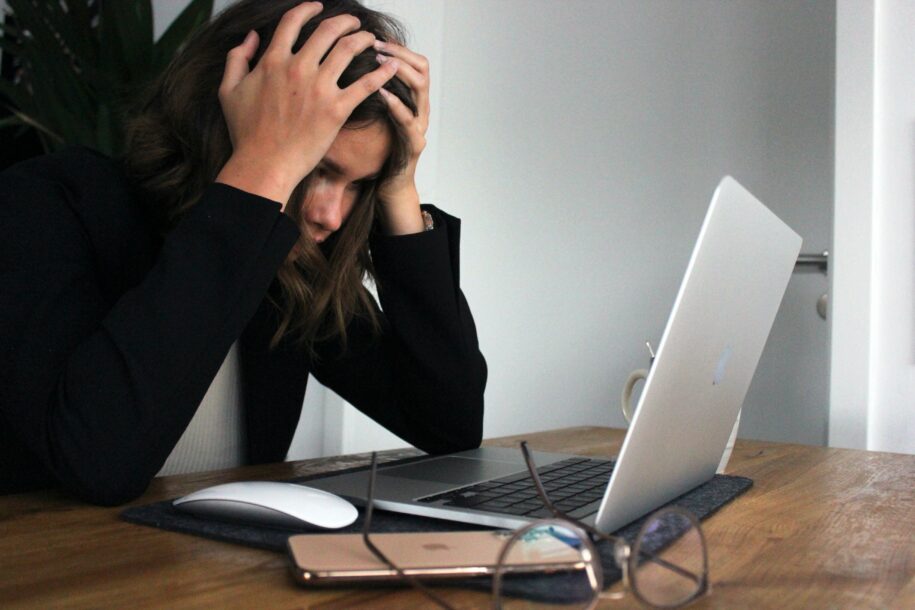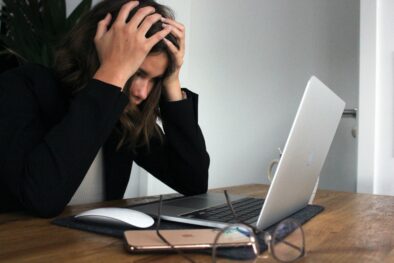 Get Your FREE Cyber Security Pack