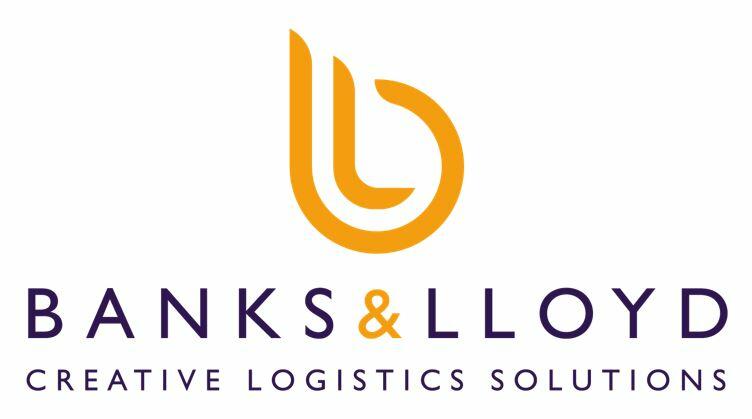 What we do for Banks & Lloyd
Banks and Lloyd (Shipping) Ltd are a logistics company that have been providing freight forwarding services for over 40 years. They operate from both the UK and Spain and are often early adopters of new technology which has been a large part of their success and growth.
Bandicoot have provided and managed all their IT infrastructure and support needs since 2004. This includes their main logistical operations system, telecommunications and two offices moves to larger premises.
In 2021 we advised them to move to Microsoft Azure which although it is relatively expensive to set up, it would save them money on servers and PCs and enable them to work far more efficiently.
During the pandemic, Banks and Lloyd had moved to a hybrid working arrangement and obviously this brings many technical challenges and can seriously affect productivity if staff end up disempowered.
Banks and Lloyd also had three on premise servers that needed replacing and a move to Azure meant they wouldn't have to pay for those to be replaced. This gave them an extra reason to go for it.
On 13th September 2021 after lots of planning and preparation we switched them over to Azure. We are very proud of the fact there was no downtime at all.
What Banks & Lloyd said about us
Banks and Lloyd have been providing freight forwarding services for over 40 years. We operate from both the UK and Spain and have built up an extensive network of global partners.

We are always looking for new and creative solutions to get items to where they need to be, and using the latest technology is a big part of that. Stuart suggested that Microsoft Azure may be the way forward for our growing Company in 2021, and we liked the idea of having our operating system in the cloud, particularly since we were looking at a significant spend on our IT infrastructure, including three servers that were due to retire and some aging computers.

Stuart said that Microsoft Azure would enable us to work from anywhere, just as efficiently as we did from the office. At the time we had lots of staff still working from home due to the pandemic, so this was a big plus. He explained that Azure would adjust according to our needs, and we only pay for the machines we use. We would have some running 24/7, whilst the majority would power on ready for the working day and shut down in the evening, which means a saving on Azure charges. As well as not having to pay to replace our office servers, we wouldn't have the expense of maintaining high spec PC's for each member of staff.

We decided to go for Azure and after a period of planning, testing and preparation, Bandicoot migrated us in September 2021, just before a scheduled move to bigger premises.

We were expecting a few technical problems, but it was an easy transition. Stuart took complete control of the migration; he did all the prep work and on 13 September we went live. I'm delighted to say there was zero downtime!

We continue to feel secure because Bandicoot handle all the data security issues. All servers are backed up twice, once by Microsoft and once by a third party, so it helps us all to sleep better at night!

Although Azure isn't cheap to set up, Microsoft look after all the hardware so it's convenient and better from a cash flow perspective and our whole digital environment has changed for the better.

Azure means that we can now offer hybrid working to staff and have confidence that they are empowered to work just as efficiently at home. No frustrating tech issues and complicated set up arrangements. Each member of staff has their own profile saved on a file server which comes up instantly when they log in. This means that all staff work on the exact same environment regardless of where they are. Even staff working from more remote areas with poor internet connection can work directly on their profiles via a 4G mobile. This includes our offices in Valencia, Spain. They have joined us on Azure, and we all work from the same data set which again increases efficiency and reduces costs!

The best thing about Azure is that staff can be working at home with all the tools and customized applications available to our office-based staff; and we aren't paying for PCs to sit there doing nothing!

All these benefits make the investment really worthwhile. By bringing us onto Azure, Bandicoot have created an environment that saves us hours in liaison and provides consistency across the business. All our employees are empowered to work efficiently, supporting our mission to give any business a means to keep their supply chain in motion.

Any niggles or teething problems were resolved promptly by the team at Bandicoot. I can speak for the whole Management Team and say that Bandicoot are the perfect IT Support Partners.

The icing on the cake for Banks and Lloyd is that Azure has made hybrid working feasible for the long term, so our staff are happy, and we expect not to outgrow our building so quickly this time!

In summary, Stuart and the team at Bandicoot have done an excellent job of our migration to Azure, our recent office move and a move to a new hosted VoIP platform. I highly recommend Bandicoot to manage your Azure migration and whole IT infrastructure.

Ed Banks, Marketing and HR Manager, Banks & Lloyd (Shipping) Ltd