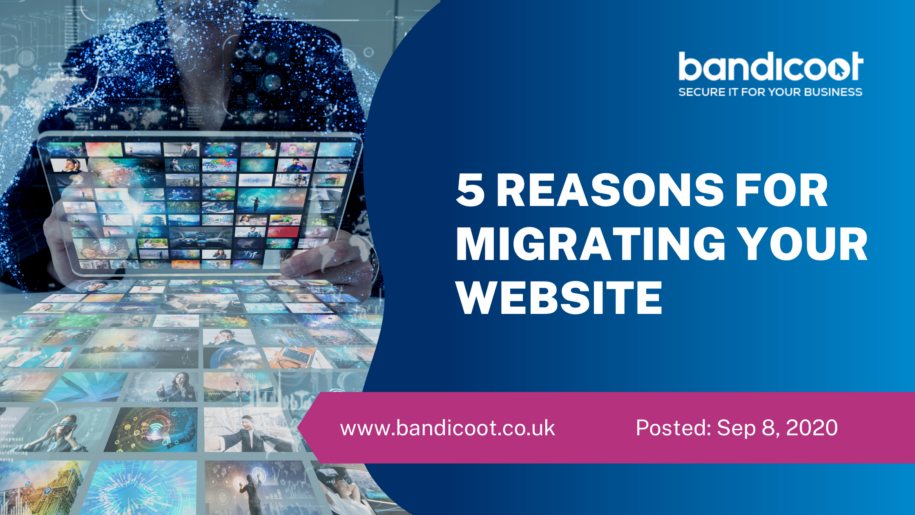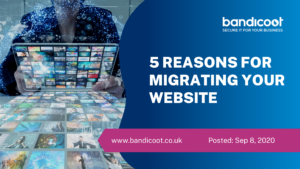 Making substantial changes to your website might feel risky, but it can be that website migration is the best solution where you need change. Some of your reasons for choosing website migration may be strategic, for marketing or business purposes, some to improve your site's performance.
Here, we look at five major reasons for migrating your website.
1.Changing Your Site
The website you start out with might not be the one that will best fit in with your needs once your business starts to evolve.
But migration is an important decision, and you need to consider whether it is the right one.
If the reasons for your dissatisfaction with your site are largely cosmetic, or down to its architecture, then look at these issues first, before deciding to migrate.
However, if you are looking for improved site management and performance, with better options for adding features such as plugins and managing your content, then it may well be time to migrate.
Migration can mean substantial changes to your site, including changes to its platform and location, along with its design, structure and content.
2. Content Management
Your website's content management system, or CMS, is vital in enabling you to run your site effectively on a day to day basis.
As the business landscape keeps shifting, so you need to be able to easily update information on your site.
This shouldn't be at the expense of the consistency or your message, or your brand identity.
Therefore, you need a website where content management is straightforward, through a single interface, and where you don't need specialist technical knowledge to do this.
Migrating your site to platform that offers these types of features, such as WordPress, helps future-proof your capability to keep its content on-track, to meet your objectives.
WordPress is extremely easy to use, allowing you to publish and edit content, add plugins and generally look after your site.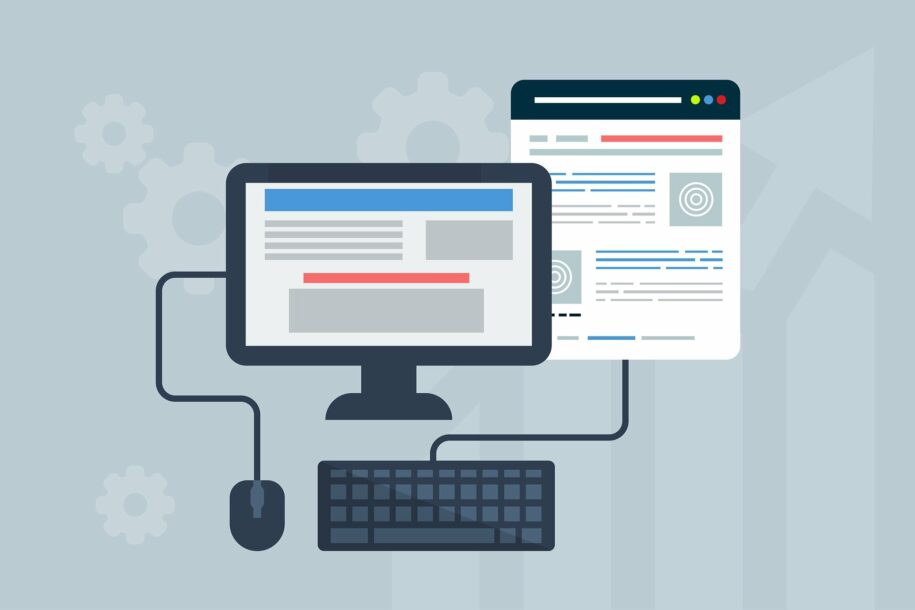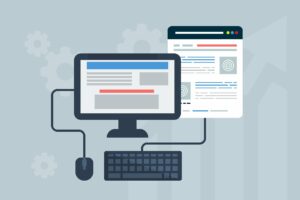 3. Mobile First
A mobile-first approach is where you look at how people access your site, and structure it accordingly.
There is one very good reason for migrating to a mobile first platform: SEO. Google has changed its indexing, making it mobile-first.
When Google looks at your site to rank it, it will now look at the mobile versions of your pages, not the desktop versions.
If the platform your site currently uses does not include the kind of responsive design that will make your pages read well as mobile versions, then you could find that Google penalises your site.
The most important thing is to understand your audience and their preferences, but the likelihood is that you're getting far more mobile than desktop traffic.
4. Website Performance
How your website performs is crucial when it comes to using effectively for your marketing and sales.
Slow-loading sites lose traffic. According to research from Google, you are more 32% likely to lose your site visitors if your page load time increases from one to three seconds. This probability becomes 90% at five seconds.
Faster is better.
It won't matter how compelling and well-crafted your content is, or whether your site navigation is extremely efficient, if your pages take too long to load.
Performance is hugely important, and a very good reason to migrate your site to a system that you know will load your pages really quickly.
Another performance essential is security.
You want reassurance that your site is secure from potential threats, and its content management system should be providing this. If it isn't, then migration is your ideal option.
5. Hosting and Downtime
Poor quality or otherwise unreliable website hosting is a major reason for website downtime.
Your hosting company might guarantee a level of uptime, but it they don't deliver this in practice, then their guarantee is meaningless.
Migrating your site is an opportunity to find a new hosting provider who will deliver on their promise of minimising downtime.
Hosting should be resilient and have fast response times, with active scanning for viruses and regular backing up.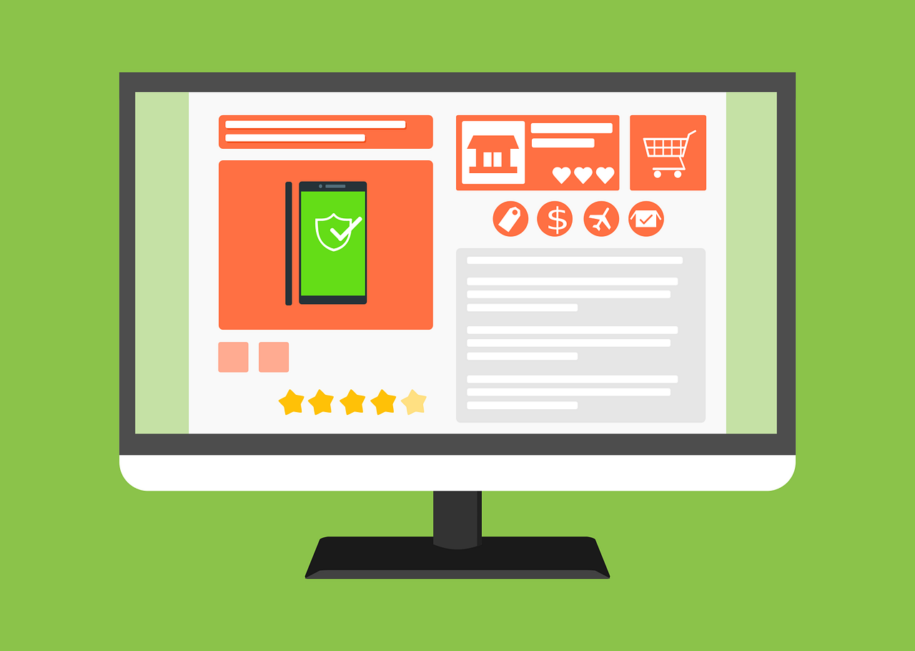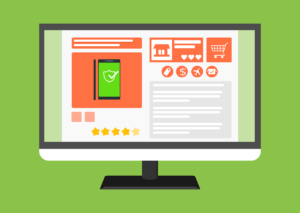 Is it Time to Migrate Your Site?
Is it Time to Migrate Your Site?
It may not be enough to redesign your site, or publish fresh content on it. Migrating your site is a way of improving its performance significantly, and giving you the right platform to maintain an effective website that will meet your customers' needs and serve your business objectives.
If you're worried about making this type of change, you can always enlist the help of a professional website migration service, such as CloudM. This is the equivalent of an elite removal service, ensuring that you get to where you need to be, with the minimum of fuss.
For more information about our website and hosting services, please call 01282 506 616, email info@bandicoot.co.uk, or fill in our contact form and we'll be in touch asap.