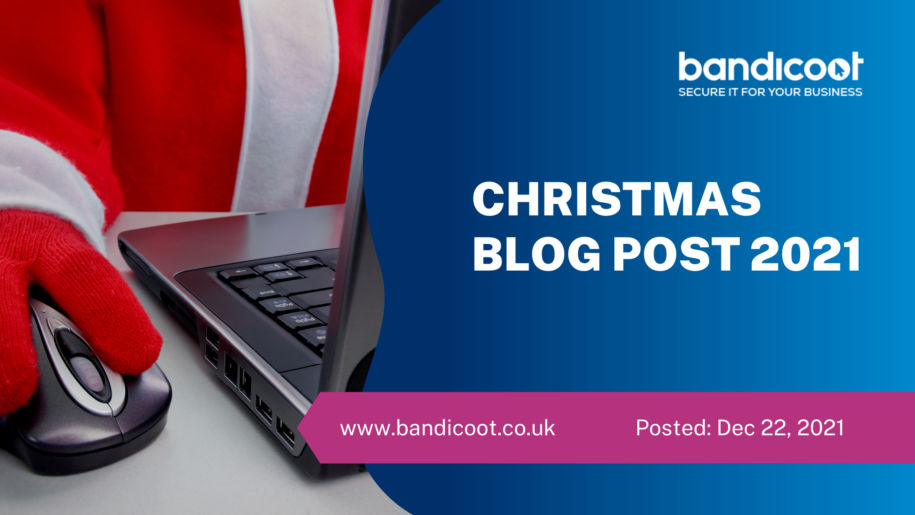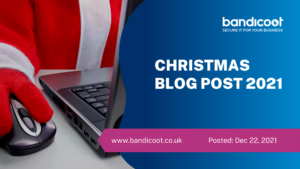 2021 has been a roller coaster. Many ups, many downs and most importantly we are finishing the year with a business round-up and a Christmas themed questionnaire our team have answered.
Christmas Decorations
As a business, we'd like to think we get into the festive spirit. From decorating the office on the 1st of December to attending the Burnley Bondholder End-Of-Year celebrations just a week later. It really is a great pleasure of ours to celebrate the occasion and with lovely people!
Community Work
From planting trees to helping people, this year, like every year, we pride ourselves in giving back, helping the community, and trying to save/contribute to the planet.
Tallying up on our final day of work, we'd like to proudly announce we, alongside Tree Sisters have planted 1,303 this year!
That equates to 6 football fields worth of trees! And 28 tonnes of CO2 offset per year!
Secondly, and every year we like to help the people in our community – Burnley. The town has given us so much, so we like to repay our fortunes by donating to the less fortunate. This year we decided to take a boot full of food and chocolate to Life Church.
The food will then be distributed to families in time for Christmas!
Christmas Questionnaire
Do You Have Any Christmas Traditions In Your Office/Business?
"Yes, we have a big Santa sack that we put at the bottom of the stairs and we all put in a 'Pound shop' gift in and we pull one out randomly at our Christmas Buffet."
When Does Christmas Hit Your Office/Business?
"When we Usha on Friday 17th for a curry but it's really when Tom puts up the Christmas Tree in the hall."
What Gets You And Your Staff Into The Festive Spirit?
"When we come in Christmas jumpers and put some music on while Stuart and I get the buffet ready. We usually play games after the buffet and Pound shop Secret Santa."
Are You Closing Over Christmas and Are There Any Changes?
"Our business closes for business on Christmas Eve, 24th December until Tuesday 4th January. If you'd like to contact us, we are currently on a call rota, all details are provided on the answering machine if you're after someone specific."
Has Anything New Or Exciting Happened In 2021 To Recap?
"We got our first client on Azure! We have swapped to Azure ever so recently to manage our data and applications and we're so happy to be getting the rewards."
Is Anything New or Exciting Happening In 2022?
"We are currently developing a new Cyber Security Awareness Training Pamphlet for our clients. All will be revealed, so keep your eyes peeled!"
Lastly, But Certainly Not Least, What Are Everyone's Favorite Christmas Movies?
"Stuart and Anna watch Elf religiously every year. Oliver likes The Polar Express, and Rudolph The Red Nose Reindeer and Sean like's Disney's A Christmas Carol.
Tom likes something a little different to the rest of us, A Nightmare Before Christmas."
Bandicoot: Get In Touch
If you'd like to get in touch with us over the Christmas period you can email us, or if it's urgent our phones are open on a rota basis.
Lastly, we'd like to wish you all a very Merry Christmas and a Happy New Year! We look forward to speaking to you all after a lovely break!