Alphatek became a client in early 2019, following a recommendation from their business consultant. Their infrastructure was aging, undocumented and supported by an engineer that had a full time job elsewhere so communication was unreliable. They had also been left in limbo during an Office 365 migration, with some users on Office 365, the remainder on their in house Exchange email server.
Our first task was to document their network and 13 servers. Armed with a better understanding of their systems, we completed the Office 365 migration, implemented centrally managed email signatures and configured offsite backups for their servers and Office 365 email and file data. Data security is extremely important for Alphatek and the Peta package makes perfect sense. Paying a little extra for the best security solution means that they can focus on their business rather than worry about viruses, ransomware and data loss.
Stuart & his team provide an effective, local I.T. support service to our business.
As an Engineering SME founded in 1993, we have always been imaginative with our use of I.T. within the business.
Our systems touch every corner of the operation and it's imperative that they always run reliably. Keeping them in good shape can be challenging.
I have worked closely with Stuart on everything from asset & system logging & documentation, hardware maintenance, disaster recovery planning, data backup, configuration, software solutions, database design & development, CCTV and communications etc. (So pretty much everything I.T.)
Having been let down by our previous I.T. support company, I've found Bandicoot to be a complete breath of fresh-air. They have been extremely competent, helpful and responsive to all our challenges and on the back of that, I'm committed to including Bandicoot in all our forthcoming & future I.T. Projects.
I have been reassured by the level of support provided by Bandicoot to date. It helps me to sleep at night so on this basis, I am happy to personally recommend Stuart and his team to you too.
Feel free to contact me directly as appropriate should you require any further feedback or information.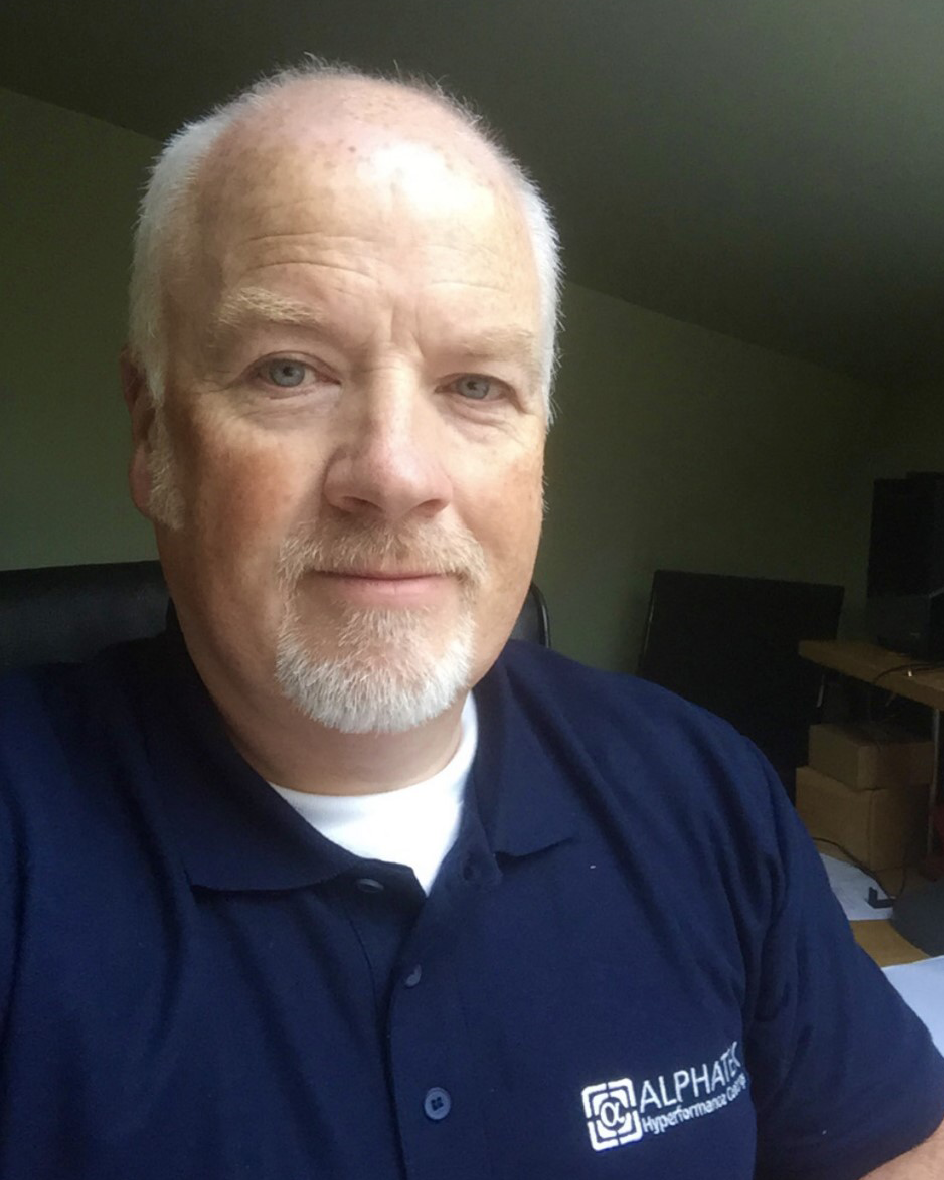 Shaun Greenwood
Alphatek Hyperformance Coatings Ltd