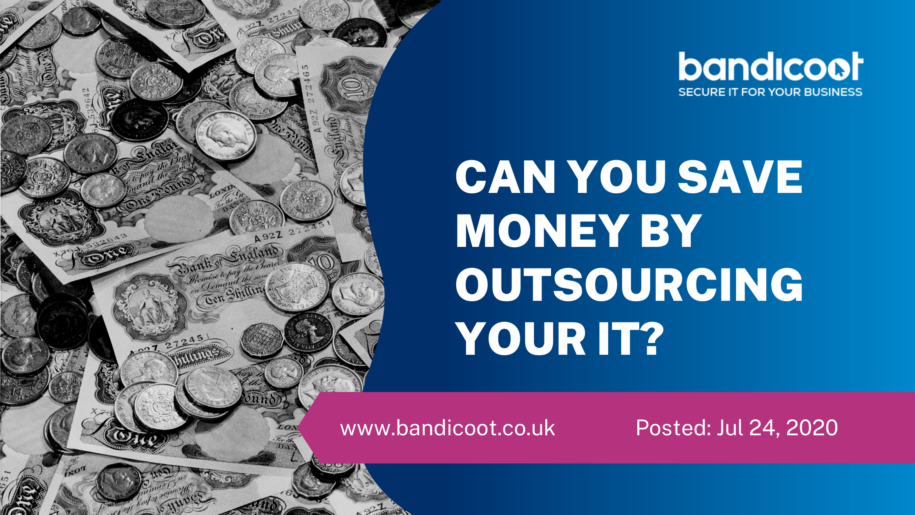 Outsourcing is a relevant and hot topic to most businesses, including SME's. According to YouGov, IT is the most outsourced area of business – over a third of UK firms want to hand over their IT support. We recently rolled out a new range of IT support packages so wanted to remind anyone who hasn't already investigated outsourcing that there is a wide range of reasons to outsource.
Can You Really Save Money By Outsourcing?
When customers enquire about our IT support packages, one of their first questions is about value for money. Will they save any money? Sometimes, they wrongly assume it might cost megabucks for a reliable company like us to look after their IT.
In most cases, we provide excellent value for money for small and medium businesses looking to outsource their IT.
Often, clients actually find their IT spending reduced. This is especially true for businesses that don't have a dedicated team or IT person in-house and are used to outsourcing. Waiting until you have an issue or need something fixing often ends up being a major and often unexpected expense for smaller businesses. By paying a set monthly fee, the cost of looking after your IT can be reduced. Any potential issues are headed off at the pass, plus you will benefit from security and monitoring. This means you're less likely to experience issues and downtime in the first place.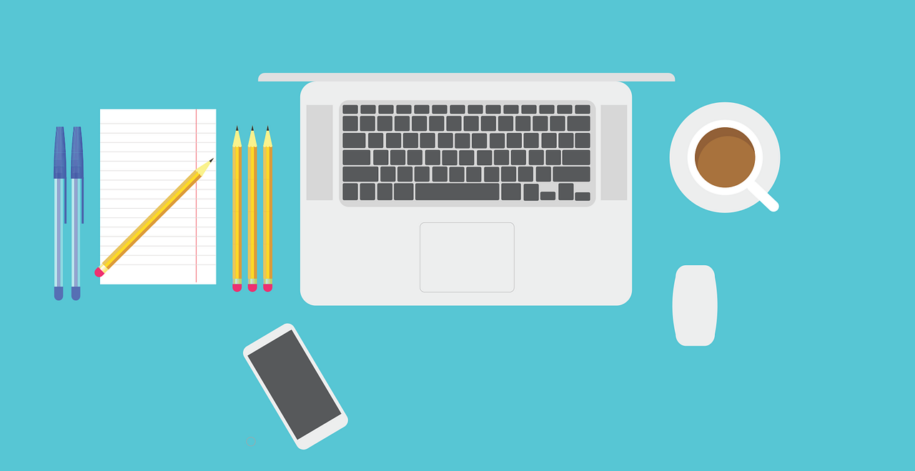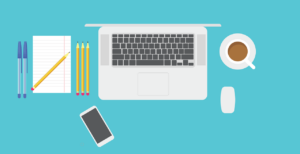 We're often also asked how outsourcing IT services compares to having a team in house. Which option provides better value?
Most businesses find outsourcing their IT the cheaper option. This is because it is cheaper to pay for a service than it is to recruit a dedicated professional. With our support packages, you are paying one flat fee for the service, without having to pay to retain an individual.
You must consider the other costs associated with recruiting and employment too. It costs money to recruit, train and retain dedicated IT professionals. Outsourcing erases all those costs.
Outsourcing also helps you plan your budget more efficiently. A flat fee is paid each month for services agreed, meaning there are never any unexpected costs. Unexpected costs can still occur with an internal team. Think costs associated with buying new hardware or software. With a dedicated outsourced service, we will often be able to access ad-hoc items much cheaper, due to our connections and relationships.
There are also the non-tangible benefits to consider. Spending less time worrying about issues like security, updates or what to do when something goes wrong. This gives you the freedom to focus on the other areas in your business. Peace of mind is priceless.
It's easy to see why 69% of UK companies outsource as a means of reducing costs.
Fairly Priced IT Support Packages For SME's
Starting from just £6 per month per Windows device, our new IT support packages are specifically designed to accommodate businesses of all sizes, makeup and working patterns. We think they're amazing value and offer brilliant peace of mind.
Call us on 01282 506 616 to speak to one of our friendly experts or use our contact form to send a message.