How To Protect Your Digital Privacy
What Is Digital Privacy?
Before we ask how to protect it, we must know what digital privacy is, so we can take the right steps in our securing our privacy online. Digital privacy is protecting the private information that is stored on digital platforms.
When we use digital mediums, we leave a digital footprint. So when we are storing personal or professional information in those mediums, it can be discovered through those footprints – it's that simple.
Even down to a user's internet behaviors and habits are stored and retained by servers. Embracing new technology and the evolving internet comes with the task of protecting personal details and remaining digitally private.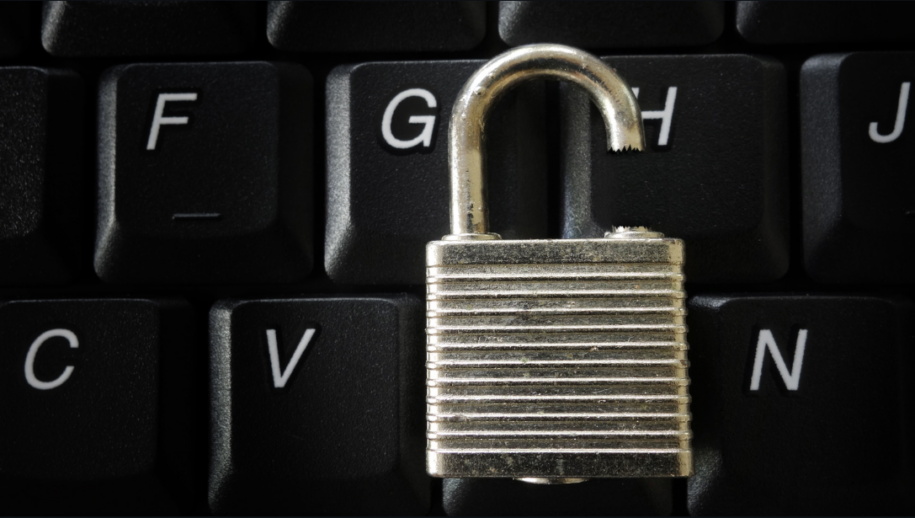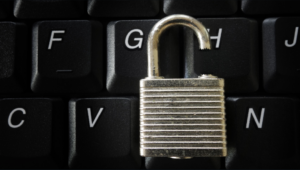 What Is A Data Breach?
A data breach is a violation of security leading to the access, loss, or destruction of one's information.
Why Might A Breach Of Data Happen?
There are several ways why data breaches may happen. The first answer is, that there are always cybercriminals out there whose intention is to break down security walls and steal or misuse data. But there are several vulnerabilities that you may have that make this easy for them.
Not all data breaches happen externally or maliciously, however weak or stolen credentials are the main reasons why data breaches happen. We often reuse usernames, emails, and passwords on sites, making it easier for our digital privacy to be lost.
How Can I Protect Myself From A Data Breach?
The NSCA (National CyberSecurity Alliance) and their Stay Safe Online Campaign informs us on how to stay safe online. By storing our data securely and consistently assessing our inventory online, we can protect ourselves from data breaches and in turn, protect our digital privacy.
You can read more about how to prevent data breaches in our previous blog here.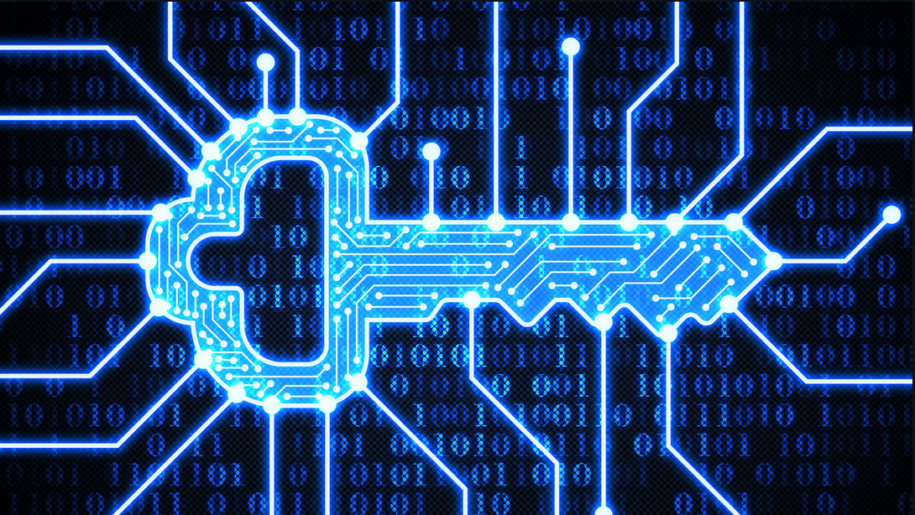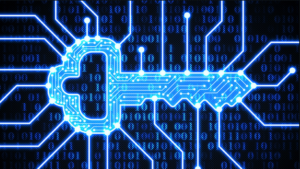 Top Tips To Protect Digital Privacy
Supported by the NCSA, here are some tips in which you can protect your digital privacy:
Limit What You Share On Social Media.
Sharing the details that many social media platforms like Facebook and Instagram ask you for can make you more vulnerable to information theft. It is often that our passwords and usernames are something personal to us, so sharing personal information like your birthday, or where you live on social media, makes these things easier to guess!
It is useful to explore the different privacy setting that each social media channel has – tailor who sees what and what information is accessible to your followers.
Browse Privately
Search engines offer their privacy setting when it comes to searching the web – stay up to date with these! It is possible to shield certain information when on a web browser by searching in private. Granted, this doesn't protect everything, but it is an extra step that will protect your digital data to a certain extent (your ISP can still track activity).
Be Careful Where You Click
It goes without saying to look out for those spam ads and pop-ups – you could be inviting hackers in! Phishing scams are a huge way in which digital privacy is violated.
You can read more about phishing scams here.
These 'ads' or 'links' could take you to a page that looks very much like a site you know, but be sure to check the URL before clicking, A lot of these scams are in an attempt to gather financial information so if in doubt, call up your bank and check.
Secure Your Mobiles
89% of web users are on a mobile device. We must put just as much effort into protecting our digital privacy on mobile as it is on our laptops or desktops. As with the internet online, take the right precautionary steps to secure your mobile phone;
Use a passcode – make the mobile hard to access if it is lost or stolen
Research apps – like links, apps can carry viruses that make it easy for information stored on your phone to be accessed
Don't ignore software updates – updates on your phones are usually armed with the up to date tools to keep your information secure and protected.
Use Quality Antivirus Software
This software builds an extra wall between your information stored digitally and hackers. With updated software also, unfortunately, comes updated malware and so it is vital that our antivirus software is of the best quality to keep up to date with the evolving world of technology.
Bandicoot
Here at Bandicoot, our priority is to help you protect your digital privacy! We offer a variety of services to keep you safe online.
Need some advice on digital privacy? Want some protection? We've got you covered!
Get in touch with us today:
Call: 01282 506 616 or send us an email at info@bandicoot.co.uk – we'd be happy to help!