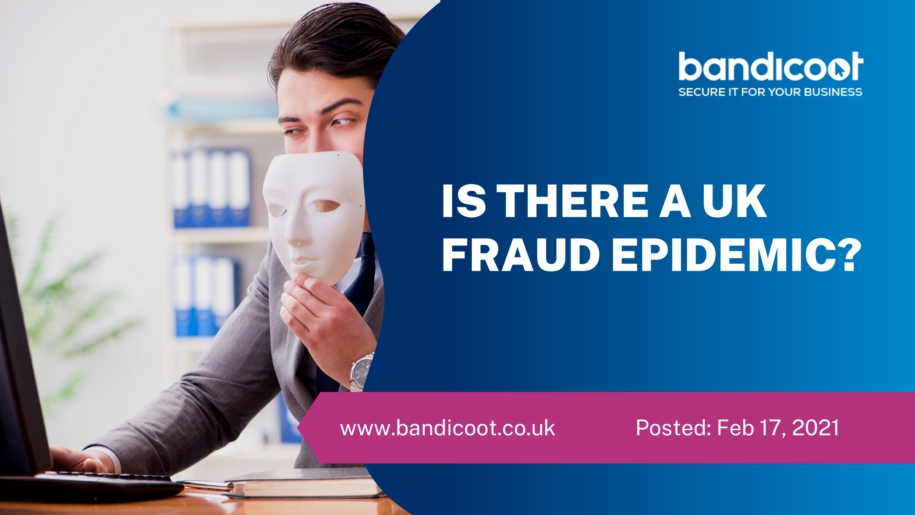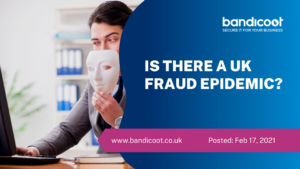 According to the Royal United Services Institute (RUSI), the UK is now suffering from an epidemic of fraud. RUSI thinks the government should treat this as a threat to National Security.
But combatting fraud is also highly important at a more local level. Businesses and individuals should look at how they can protect themselves, especially when it comes to their IT systems and data.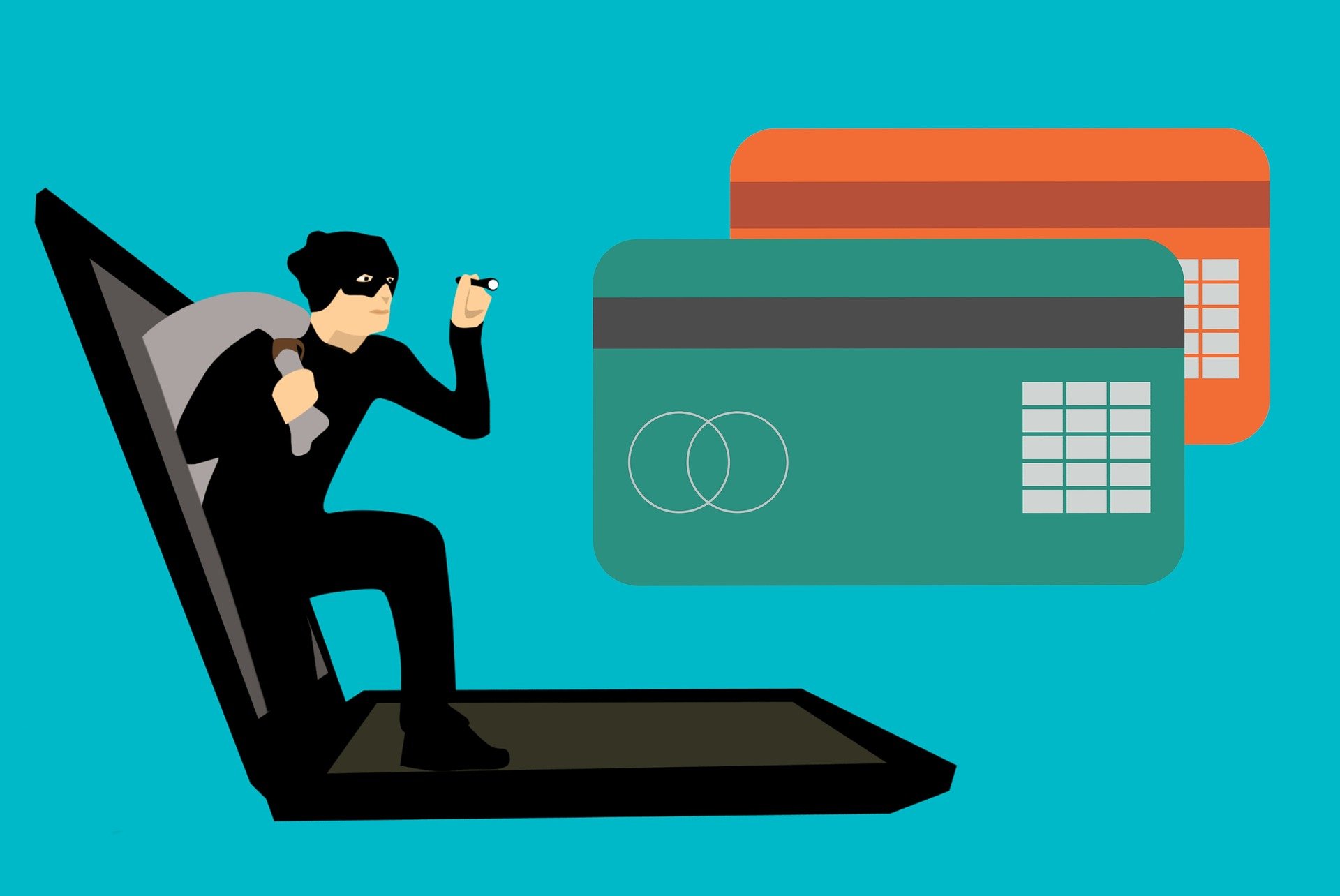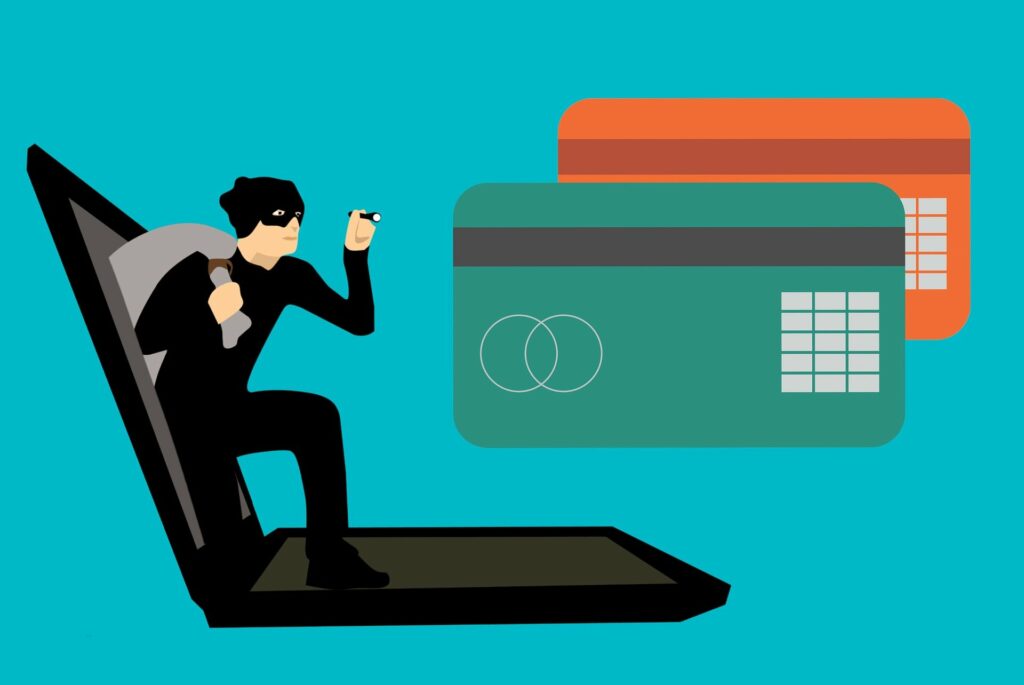 What Does UK Fraud Look Like?
Fraud is currently the most prevalent crime in the UK, and this is down to the sheer amount of identity, credit card and cyber-fraud that's out there.
In its report, RUSI argues that the scale of fraud impacting the private sector is damaging the business reputation of the UK as a whole.
The public sector is also at risk, with large amounts lost to fraud by the government. This includes benefit, tax credit and student loan fraud.
There were 3.7 million reported incidents of fraud in 2019-20, according to the Office for National Statistics (ONS).
A 2017 estimate puts the cost of fraud to  private sector businesses at £140 billion.
During the pandemic, cyberattacks have risen, and a big part of this is due to the increase in remote working. A key finding of a recent cybersecurity report is that while 65% of organisations have reported breaches or exposure to attack, only 42% have said they are ready or well prepared for remote working.
The impact of fraud is not just financial but psychological. Fraud affects individuals and damages the viability of businesses. It puts pressure on public services, drives organised crime and can fund terrorism.
RUSI wants fraud classified as a national security threat, to better co-ordinate efforts to combat it, and to help the sharing of vital information between intelligence agencies.
But what can businesses themselves do to make fighting fraud a priority?
Making Cyber Security Work
It's important for people to understand the risks they face from fraud and cyberattack. The National Cyber Security Centre (NCSC) first published its 10 steps to cyber security in 2012. They are highly relevant today, given the increased risk of fraud.
Firstly, you should establish a risk management regime, to prioritise your biggest threats and carry out appropriate responses.
Next, make sure you have secure configuration. This means securing things like databases and updating software, to minimise the risk of data breaches.
Assess the risks of remote and mobile working. These will have increased with the huge expansion of working from home (WFH) during the pandemic.
Establish incident management policies and procedures for when incidents do occur. These will help mitigate the damage and help you get back up and running as soon as possible.
Put anti-malware measures in place. These should include installing anti-malware software, and implementing clear procedures for employees to follow to spot viruses.
Manage user privileges. Access controls are essential to prevent theft of sensitive information or exposing employee accounts to unauthorised access.
System monitoring will allow you to detect any attacks, whether successful or attempted. By promptly identifying incidents, you can respond to them, and gain evidence of how criminals are targeting you. The more you know about your own vulnerabilities, the better you can build up their defences.
Make sure your network security is robust. Where you make architectural changes to your network, lookout for any vulnerabilities these changes expose.
Control removable media. If your business uses devices such as USBs, make sure you encrypt them, as they can become a ready source of malware, as well as tools for committing insider fraud.
Finally, ensure you educate your employees and make them aware of cybersecurity issues and their roles and responsibilities in preventing data breaches.
Fight Fraud and Defeat Cybercrime
The sheer scale of fraud shouldn't put you off doing something about it. The measures we've listed are all things a business can carry out to protect itself, and build into its systems to make them more resilient.
The key is getting it right from the outset, and then maintaining and updating your measures regularly and routinely.
One of the reasons why fraud is on the rise is that cybercrime develops and grows like a mirror image of the technology it preys on.
The more advanced your systems become, the more advanced the tactics of the fraudsters become too.
Therefore, it's important to keep your software and systems up to date. Make sure you've implemented fundamental security measures such as two factor authentication and email encryption.
How Outsourcing Your IT Support Can Help
If you want to ensure you've got the right level of cybersecurity in place to protect you from fraud, then it makes sense to get expert help.
Having a good IT support package in place will give you the confidence of knowing your security updates are in safe hands, and that someone is monitoring your systems with a professional, diligent eye.
For more information, please call us on 01282 506 616, or use our contact form to send us a message. We'll be back in touch as soon as possible.