How Can A Data Breach Be Prevented?
Businesses need to ensure their data is protected to prevent loss, theft, or fraud. A data breach can be a lot more than a temporary terror – it may change your business and life forever.
Businesses, governments, and individuals can all experience huge complications from having sensitive information exposed. Whether you are offline or online, hackers can get to you through the digital platforms that you use.
In this Bandicoot article, we have dived deep into the effects of a data breach, how one can be prevented, and where to turn if you feel out of your depth protecting your information.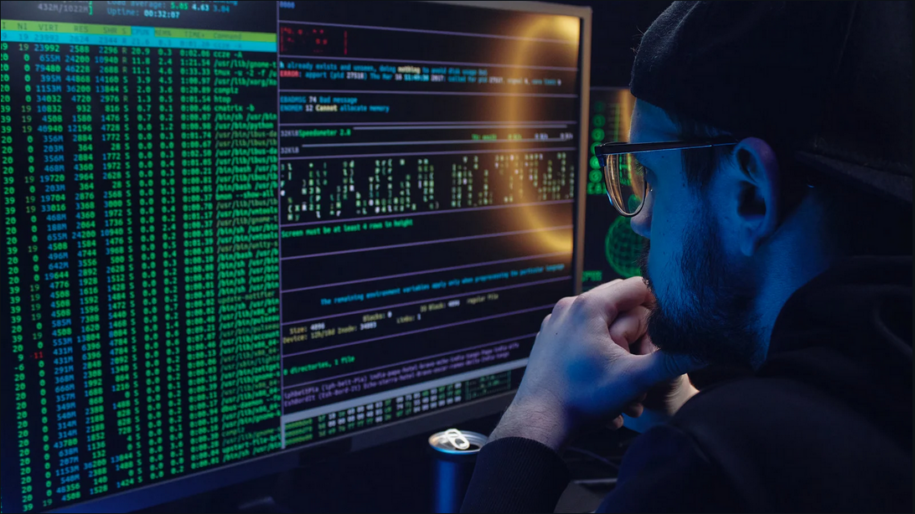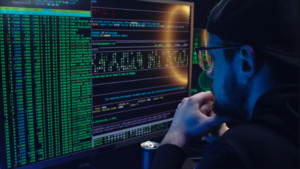 What Is A Data Breach?
First, we thought we'd give you an outline of what is it, so you can be aware of the signs.
A data breach is any incident that results in unauthorised to your data, applications, networks, or devices. To summarise, somebody (cybercriminals) is accessing your data without your permission.
No company is discriminated against in these types of acts, whether you're a small, medium, or large enterprise. If your door, hypothetically speaking, can be opened the cybercriminal will walk in and take anything he wants. The effects brought on by a data breach can come in the form of damage to the company's reputation due to a perceived 'betrayal of trust.'
5 Ways To Prevent Data Breaches
A lot of companies don't take cybersecurity seriously. If only every company knew the catastrophic effects, it has not just short term but also long. After all, a data breach typically costs millions of dollars and tarnishes the company's reputation.
Here are 5 ways to prevent data breaches: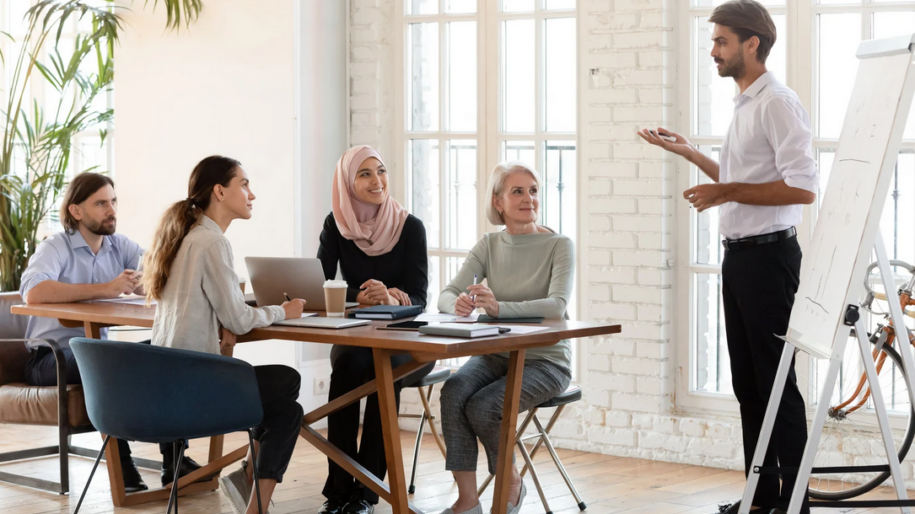 Employee Security Awareness Training
Would you believe that most data breaches aren't the result of a very clever cybercriminal? Instead, about 88% of breaches are attributable to human error — errors that can often be made by employees.
All it takes is a single successful phishing email to gain access to your entire system. Simple best practices can be a powerful defence against data breaches. Training your employees to use strong passwords and never give them out to anyone is easy, but it's a step too many companies neglect.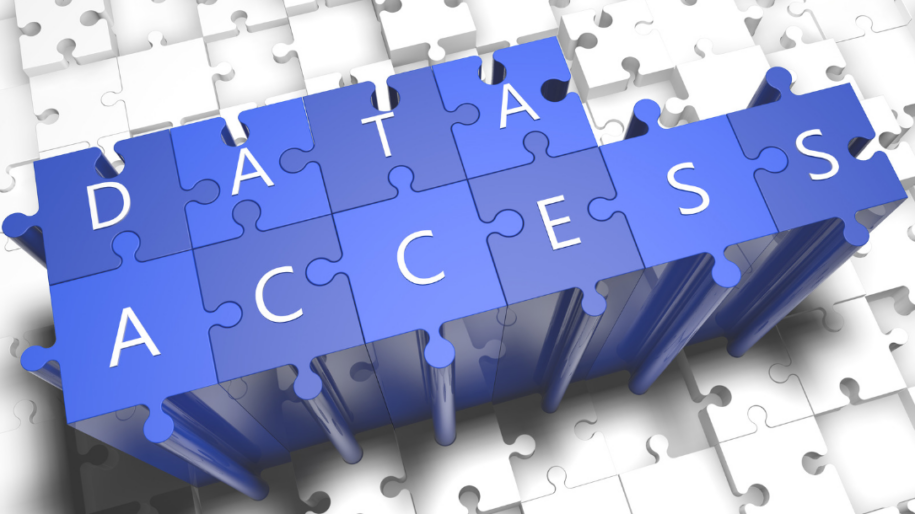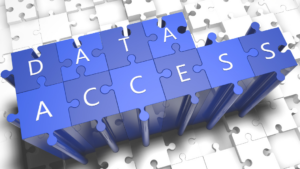 Limited Access
Old school companies allow every employee to access all the files. These days companies are evolving and only allowing each employee to access what they need. After all, every employee doesn't need to access more critical data.
When you limit who is allowed to view certain documents, you narrow the pool of employees who might accidentally click on a harmful link. This is one of those common-sense solutions that companies probably should have been doing all along.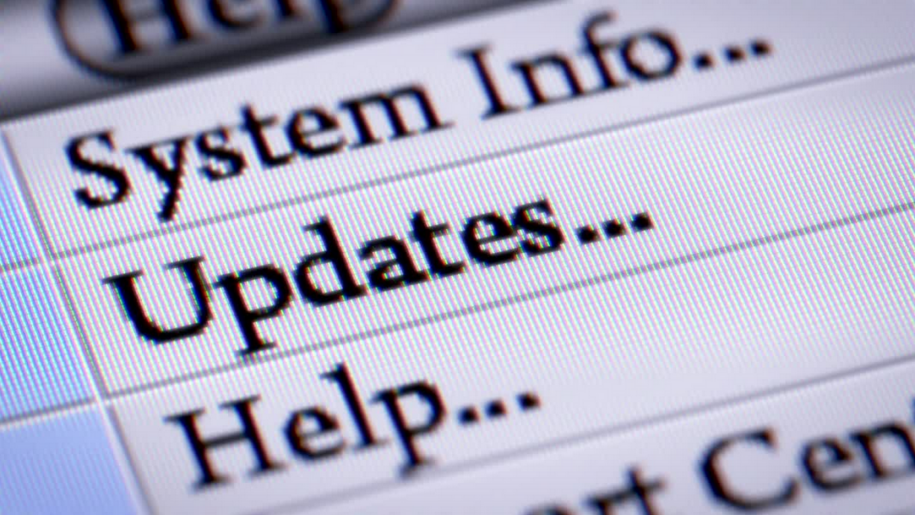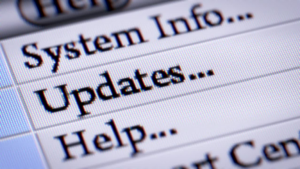 Update Your System Regular
A simple way to prevent a data breach yet so many businesses ignore the reminder or put it on the backburner as not important.
Professionals, like ourselves, recommend keeping all application software and operating systems updated regularly. A simple way to ensure updates happen is to set them to automatically update.
Your network is vulnerable when programs aren't patched and updated regularly. These are easy and cost-effective ways to strengthen your network and stop attacks before they happen.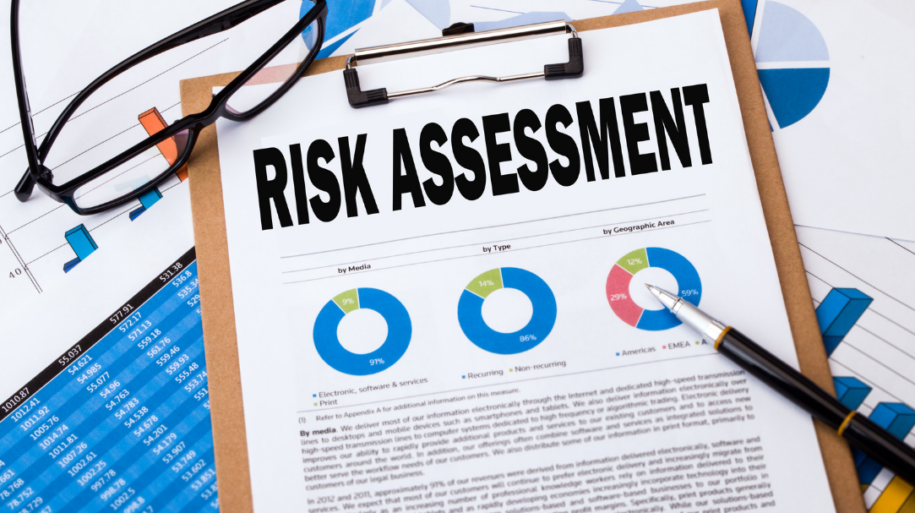 Regular Risk Assess
Carry out vulnerability assessments to review and address any changes or new risks in data protection. Consider all aspects, such as data storage and remote access for employees, and ensure that policies and procedures are adequate.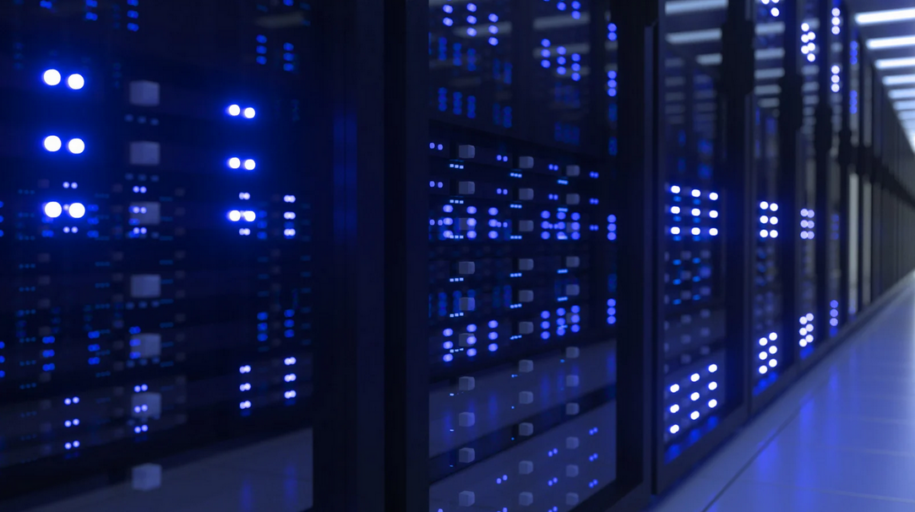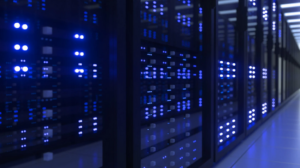 Data Backup And Recovery
Sometimes data breaches can maliciously delete all your data. It's important to have your data backed up so that it can easily be recovered in case of data loss, a server crash, or even a natural disaster.
Your IT Team should have automated remote backup systems set in place regularly to protect you from losing important data.
Bandicoot: IT Support Services In Burnley
Here at Bandicoot, we are specialists in protecting your data.
With a range of three different IT support packages, we can highlight your workplace pain points/solutions and offer you the best package to suit your needs. Besides offering support we can also host and maintain your website, so you can focus on running your business! 😉
Our clients trust us to take care of everything, so they can get on with their day-to-day jobs. Check out our case studies, testimonials and Google reviews to see for yourself!
If you have any additional questions or queries, please don't hesitate to pick up the phone 01282 506 616 or send us an email at info@bandicoot.co.uk – we'd be happy to help!